Small Briquetting Plant
Why Small Briquetting Plant Is So Popular?
Absolute advantages of small briquetting plant: relatively small space, low loss of the motor power, high efficient and less maintenance; reducing production time and staff, easy to be operated and managed, improving production efficiency and decreasing device cost. Briquettes Plant is an absolutely necessary in your factory.
Have You Chosen the Right Briquetting Plants?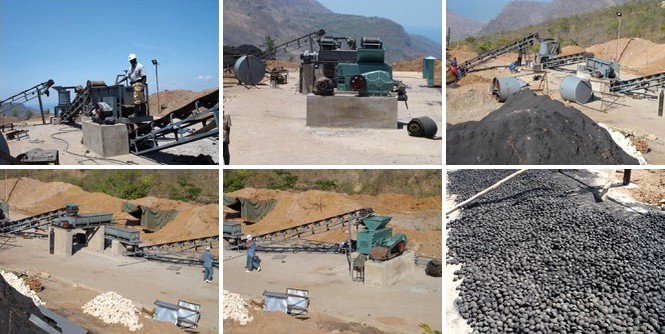 Small briquetting plant is composed of feeder, vertical crusher, horizontal mixer, briquetting machine, vertical dryer, belt conveyor, centralized control and so on. Fote small briquetting plants are mainly used for press metallurgical powders, like coal, coke powder, iron oxide, sludge, refractory material and so on. We can design briquetting plants with high pressure and high strength in accordance with your specific situation. They can be applied to briquette black and non-ferrous metal materials to improve additional value. Waste materials and accessories in metallurgical industry, such as dust, mud pools, scale, steel slag, iron powder, aluminum ash powder and silicon manganese powder, can be processed into briquettes by briquetting plants. We also produces large briquetting plant, you can choose small briquetting plant with suitable models in accordance with your raw materials.
Why Fote Briquettes Plant Is Your Ideal Choice?
We are responsible for every machine and every customer and the product quality is guaranteed. We have got ISO9001:2000 Quality Management System Authentication Certificate and high praise from our customers. Fote has built a scientific research group and we take the leading position with rich experience and advanced technology. Fote gathers researching, development, production and sales of briquetting plants as a whole entity, and Fote products are more professional and guaranteed. We can customize different kinds of briquettes plant in accordance with your needs. Looking forward to your arrival!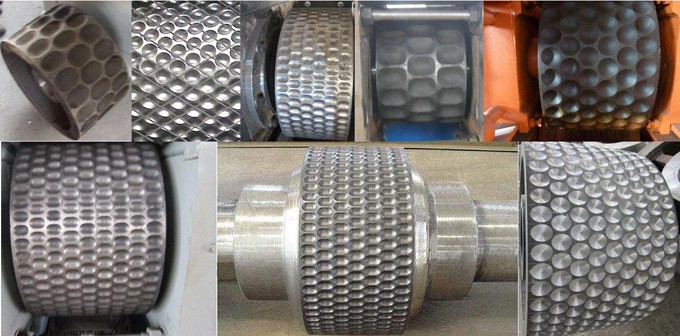 If you want to know more information about Fote small briquetting plant, please contact us: sales@sinofote.com
If you need the latest price list, please leave us a message here, thank you! We guarantee that your information will not be divulged to third parties and reply to you within 24 hours.
Tell us your needs, there will be more favorable prices!