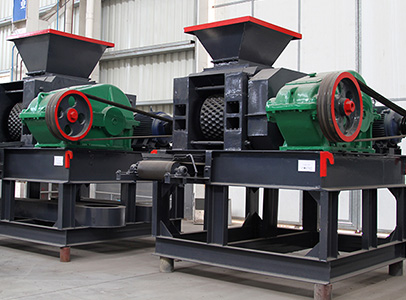 Small Briquetting Machine
Production capacity: 0.8-15t/h
Roller diameter: 290-1000mm
Applied material: Coal, gypsum, limestone, charcoal, slag, iron, aluminum, blue carbon, powder, kaolin, clay, etc.
Email: sales@sinofote.com
What's the function of Fote small briquetting machine?
The small briquetting machine is mainly used to make powder materials into ball products. Our company is a famous small briquette machine supplier in China. Our small briquetting machine is widely used to press all kinds of materials such as aluminum skimming, active carbon, alumina, bauxite, causticity, charcoal, clay, coke breeze, coal, cryolite, chemical fertilizer, plastics, lime stone, paintings, urea, sylvite etc.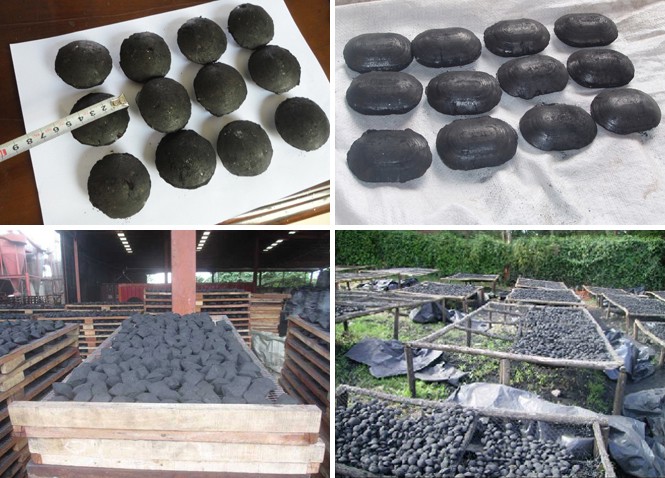 Materials processed by our small briquetting machine are environment friendly and easy for transportation, so Fote small briquetting machine is quite popular among customers in industries of refractory matter production, power plant, metallurgy, chemical engineering, energy supply, transportation and heat supply etc.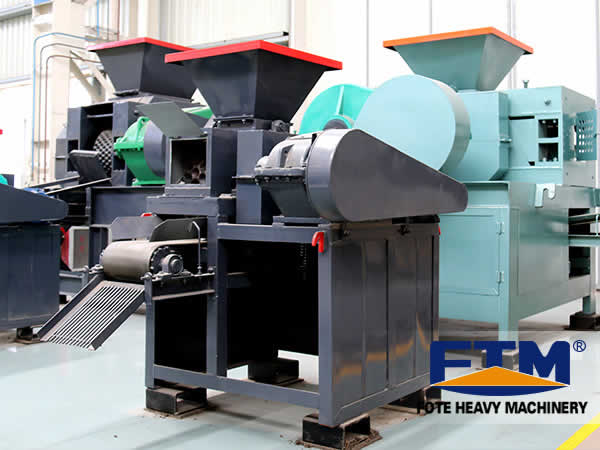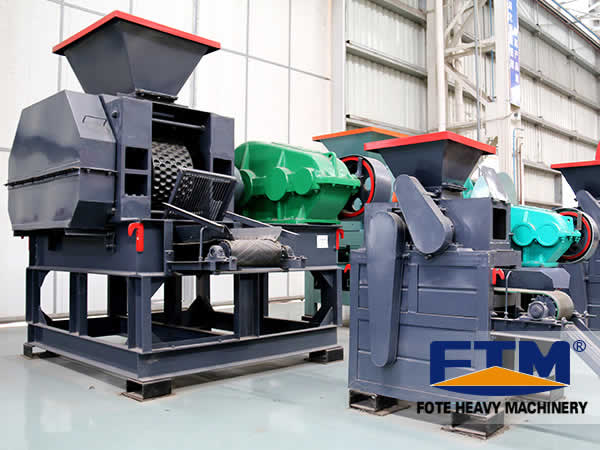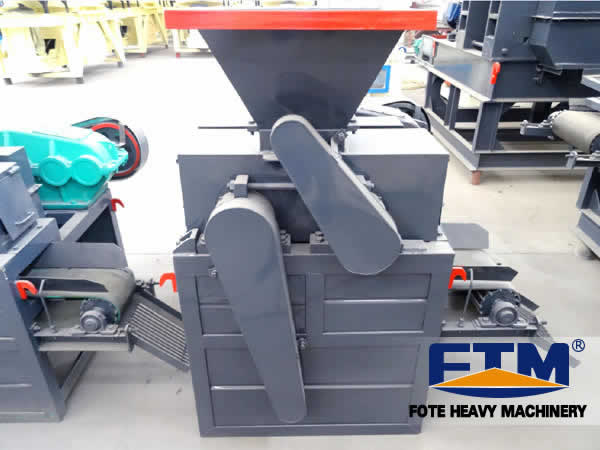 Why will you choose Fote small briquetting machine?
Fote briquetting machine for sale on the market has won customers' trust because of its advantages of low investment cost and high profit. It costs much less manufacturing and maintaining expense than the traditional devices, so the small briquette machine will soon prevail on the future market. Fote company has kept making innovation on the technology of the small briquetting machine. Fote briquette machines have done well in the energy saving and emission reduction projects and have realized the recycling and reuse of the wastes.
Fote small briquetting machine stands out in the world market.
With a fierce competition on the market, our small briquetting machine becomes favored by most industries because of its advantages of high automation, high intelligence, multifunction, high efficiency and low energy consumption. Our company together with our products starts top rank high in the world. We'd like to welcome customers all over the world to cooperate with us.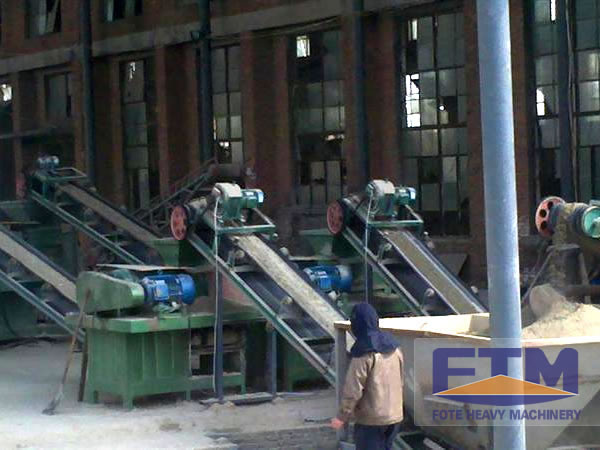 If you are interested in our small briquetting machine, please email us at vip@sinoftm.com.
Model
Roller Diameter
(mm)
Capacity(t/h)
Power(kw)
Reducer
FTMQ290
290
1-2.5
5.5-7.5
350
FTMQ360
360
3-5
7.5-11
350
Heavy FTMQ360
360
3-5
7.5-11
400
FTMQ430
430
5-8
15
400
Heavy FTMQ430
430
5-8
15
500
FTMQ500
500
8-11
30
650
FTMQ650
650
10-15
37-45
750
FTMQ750
750
20-25
45
750
FTMQ850
850
20-28
55
850
FTMQ1000
1000
25-35
90
1000
Slide to the right>>
Get Latest Price
If you need the latest price list, please leave us a message here, thank you! We guarantee that your information will not be divulged to third parties and reply to you within 24 hours.
Tell us your needs, there will be more favorable prices!