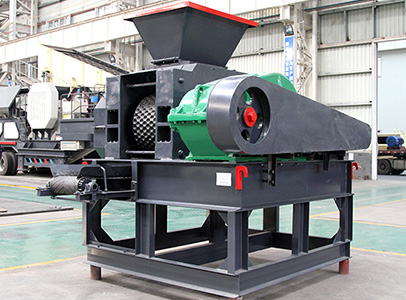 Strong Hydraulic Briquetting Machine
Production capacity: 0.8-15t/h
Roller diameter: 290-1000mm
Applied material: Coal, gypsum, limestone, charcoal, slag, iron, aluminum, blue carbon, powder, kaolin, clay, etc.
Email: sales@sinofote.com
Background for the Formation of Strong Hydraulic Briquetting Machine
When people want green and high efficiency fuel products and want to get better transportation experience, they provide an opportunity for the appearance of the briquetting machines. As we become more and more familiar with the briquette machine, we may find that it will make great difference for many industries such as coal exploration, mining, metallurgy, chemical plant and construction materials etc.

Fote Strong Hydraulic Briquetting Machine is First Class
Compared with the traditional briquettes machines, Fote strong hydraulic briquetting machine is more advanced based on continuous technological improvement. With the double rollers constraint extruding structure, our hydraulic pressure briquette machine can make high density, high strength and high hardness ball products. The pressing screw of the equipment also adopts the electromagnetism adjustable-speed motor which is hand control type. Customers can change the rotating speed of the pressing device of the strong hydraulic briquetting machine to realize the highest yield.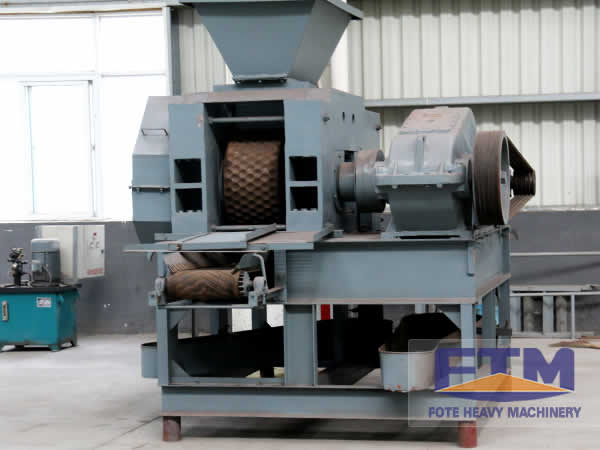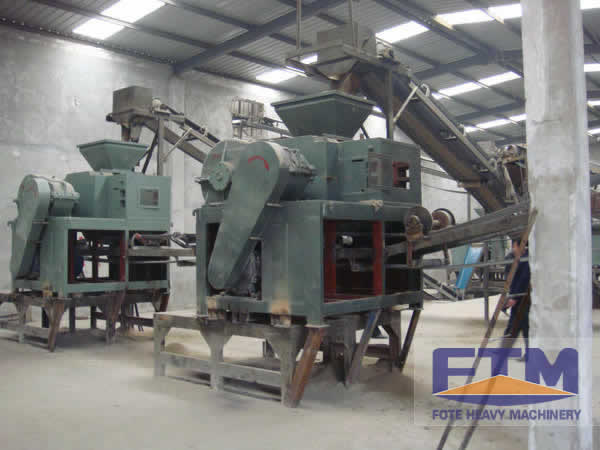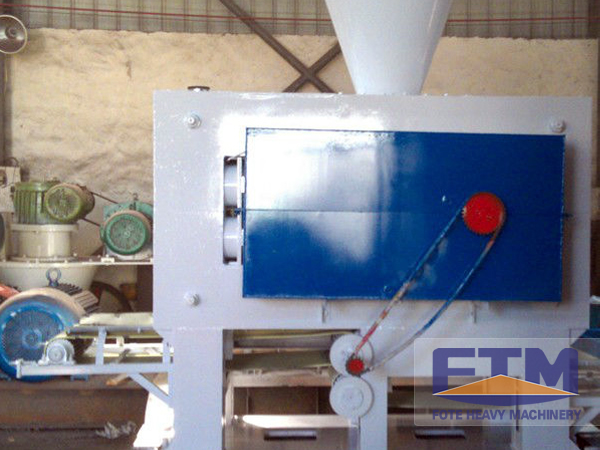 Fote Strong Hydraulic Briquetting Machine Helps to Realize Green Development
As the industrial wastes increase in a large number, they are piled everywhere, which not only occupies a large piece of land area but also causes damage such as air pollution and water pollution to the nature and even brings harm to our health. Therefore, once these industrial wastes are made new use of, they will become valuable raw materials or energy for many industries.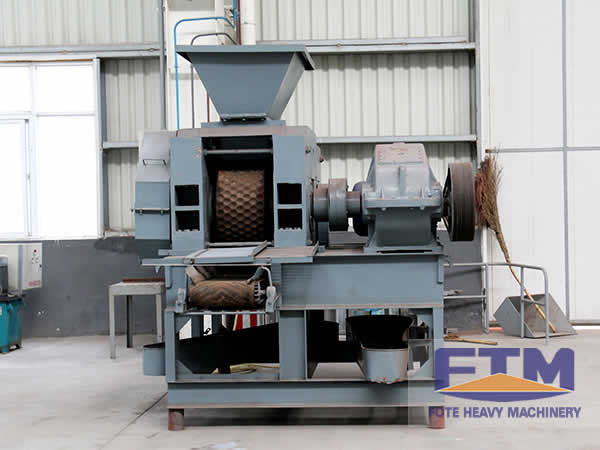 Fote strong hydraulic briquetting machine is able to solve the problem in a rather perfect way. It can briquette powder materials which is dry or consists of little water content such as coal powder, lime powder, silicon iron power and refractory matter into clean ball shaped products. The application of Fote hydraulic pressure briquette machine can not only improve the production efficiency, but also realize the green and sustainable development of the economy.
Why should you choose Fote?
At home and broad, Fote Machinery Company takes the lead on the market because it combines the traditional classic production mode with the world latest manufacturing technology. No matter it is the high quality briquetting machine or customer service, we have always been the best and the most professional.
For deep cooperation, please leave us a message or send us email to vip@sinoftm.com.
Model
Roller Diameter
(mm)
Capacity(t/h)
Power(kw)
Reducer
FTMQ290
290
1-2.5
5.5-7.5
350
FTMQ360
360
3-5
7.5-11
350
Heavy FTMQ360
360
3-5
7.5-11
400
FTMQ430
430
5-8
15
400
Heavy FTMQ430
430
5-8
15
500
FTMQ500
500
8-11
30
650
FTMQ650
650
10-15
37-45
750
FTMQ750
750
20-25
45
750
FTMQ850
850
20-28
55
850
FTMQ1000
1000
25-35
90
1000
Slide to the right>>
Get Latest Price
If you need the latest price list, please leave us a message here, thank you! We guarantee that your information will not be divulged to third parties and reply to you within 24 hours.
Tell us your needs, there will be more favorable prices!