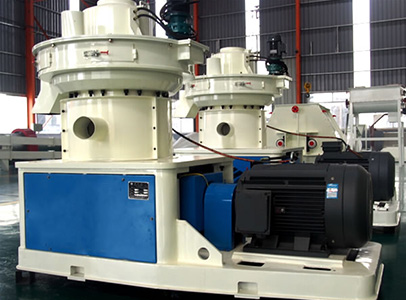 Corn Straw Pellet Mill
Production capacity: 1-12t/h
Pellet specification: φ4-φ30mm
Applied material: Corn Straw, Rice Hulls, Corn Straw, Saw Dust, Wood Shavings, Crop Straw, etc.
Email: sales@sinofote.com
How can Fote corn straw pellet mill create value?
Common agricultural wastes such as corn stalks, cotton stalks, soybean straw, rice straw, wheat straw, sawdust, wood flour, sawdust, rice hulls, peanut shells, sweet potato vine, alfalfa, canola straw etc are not without value at all. They can become quite valuable with the help of Fote corn straw pellet mill which can pelletize them into grains. By making agricultural waste become fortune again provides customers an effective way to make wealth.

How much profit will Fote corn stalk pellet machine make?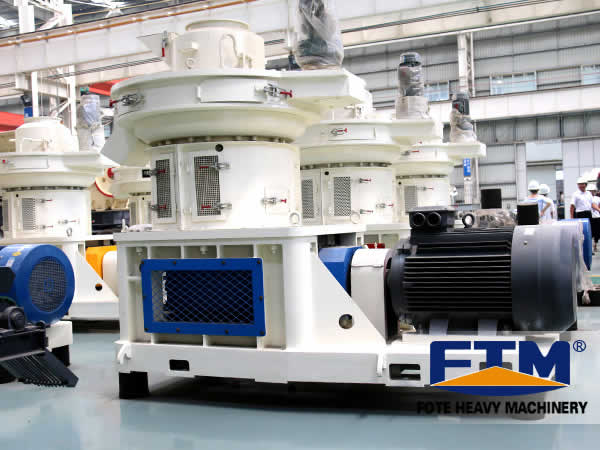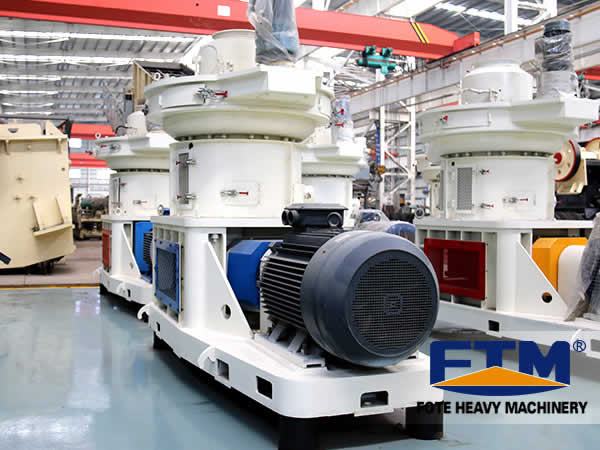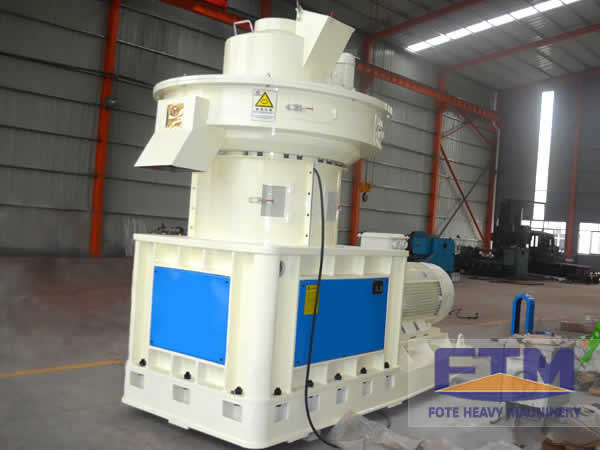 Coal and other non-renewable energy sources have heavy air pollution, and the earth is lack of energy, so corn stalk pellet machine appears to solve these problems. Corn stalks which have a wealth of nitrogen, phosphorus, potassium, calcium and other organic matter are very common and easily accessible. It is a renewable biomass energy and has been widely used throughout the world
1. Maize straw pellet mill can easily access to sufficient raw materials. The main materials like waste wood chips and crop straw are with large yield on earth.
2. The demand for corn straw is increasing. With the shortage of global energy, the discarded corn stalks can be processed into straw pellets by the corn straw pellet mill and sent to chemical and power plant to replace coal as fuel. This way can greatly reduce the cost and is recognized by more and more customers.
Advantages of Fote corn straw pellet mill
1.Good quality and proper price. Our maize straw pellet mill not only covers the domestic market, but also is exported to Europe, North America, South America, Southeast Asia and Africa.
2.Low energy consumption, low cost, high efficiency and large output.
3.From the factory to the hands of customers, our products will provide full service. Our professionals will always keep in touch with customers, ready to solve various problems in the workflow.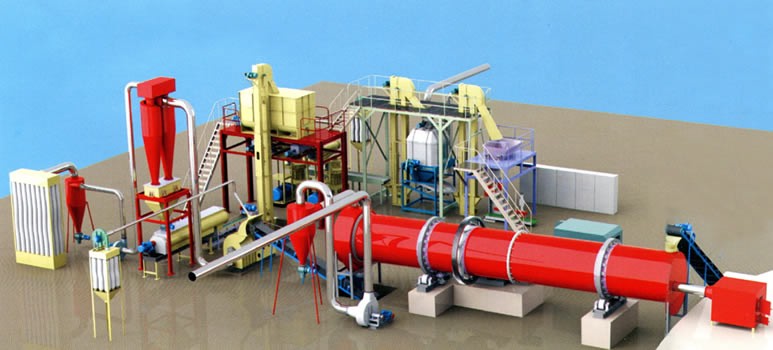 To get more information, please leave an online message or e-mail to vip@sinoftm.com. Our professional team is always ready to help you!
| | | | |
| --- | --- | --- | --- |
| Model | Power(Kw) | Pellet Specification(mm) | Capacity(t/h) |
| FKL55 | 75 | φ4-φ12 | 0.8-1.5 |
| FKL56 | 90 | φ4-φ12 | 1.2-1.8 |
| FKL58 | 160 | φ4-φ12 | 1.8-2.1 |
| FKL68 | 160 | φ4-φ12 | 2-2.5 |
| FKL85 | 220 | φ4-φ12 | 2.5-3.5 |
| FKL88 | 315 | φ4-φ12 | 3.5-4.5 |
| FKL105 | 360-450 | φ4-φ30 | 5-8 |
| FKL125 | 550-660 | φ4-φ30 | 8-12 |
Slide to the right>>
Get Latest Price
If you need the latest price list, please leave us a message here, thank you! We guarantee that your information will not be divulged to third parties and reply to you within 24 hours.
Tell us your needs, there will be more favorable prices!