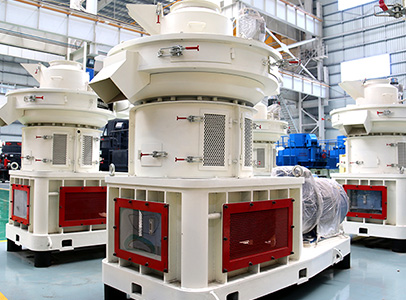 Straw Pellet Mill
Production capacity: 1-12t/h
Pellet specification: φ4-φ30mm
Applied material: Straw, Rice Hulls, Corn Straw, Saw Dust, Wood Shavings, Tree Bark, Peanut Hull, Crop Straw, etc.
Email: sales@sinofote.com
What is a straw pellet mill?
Straws mainly refer to grain residues like maize straw, wheat straw, and soybean straw etc. The straw pellet mill or the crop stalks pellet machine is used to pelletize crop straws and sawdust into pellet products in cylindrical shape. If the low density straws are burnt directly, they will be used with low utilization ratio and produce much air pollution. Therefore, the application of the straw pellet mill will not only improve the combustion ratio but also reduce environment pollution by making straws into grain fuels.

Why is Fote straw pellet mill so popular?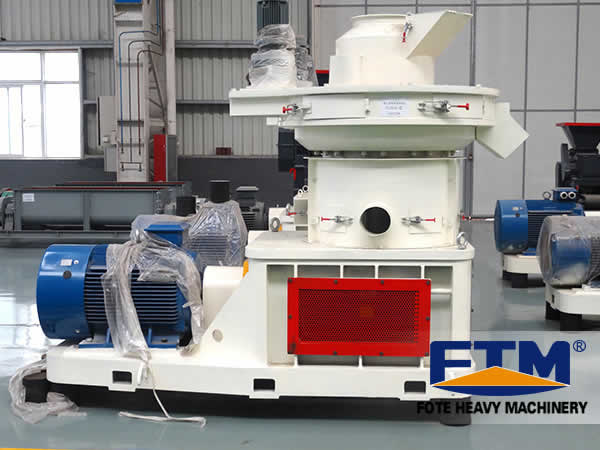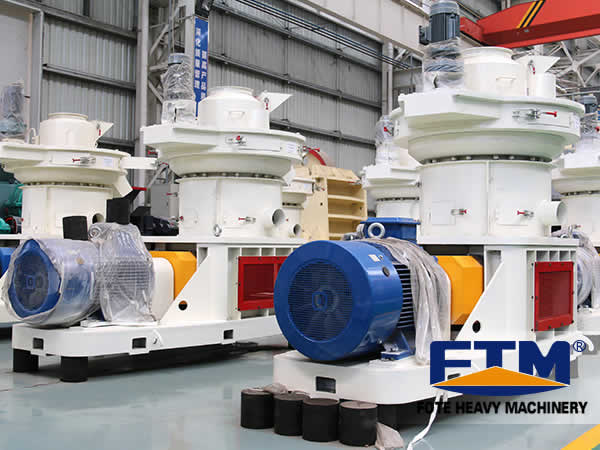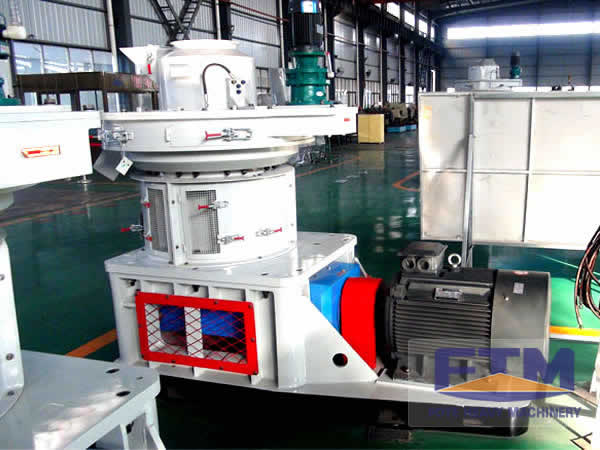 1.Environment friendly: straw pellets made by our pellet mill are burnt fully with little emission of ash and CO2, thus causing little harm to the air.
2.Low cost: the crop stalks pellet machine can produce large profit margin because the crop straws are usually regarded as wastes with quite low collection cost.
3.Transportation convenience: the high density straw pellets are in small size, so it's easy for us to store and transport them.
4.Wide range of application: the straw pellets can replace coal and natural gas to serve as the fuel for industrial boiler, livelihood energy, power station and chemical plant etc.
Fote straw pellet mill has a wide range of application
Fote straw pellet mill is quite suitable for pelletizing coarse fiber crop straws such as wheat, corn and soybean and other industrial wastes. It performs well in processing materials that are hard to be glued and pelletized. What's more, our pellet machine can realize low temperature pelletizing for biological bacterial fertilizer, organic fertilizer and compound fertilizer etc.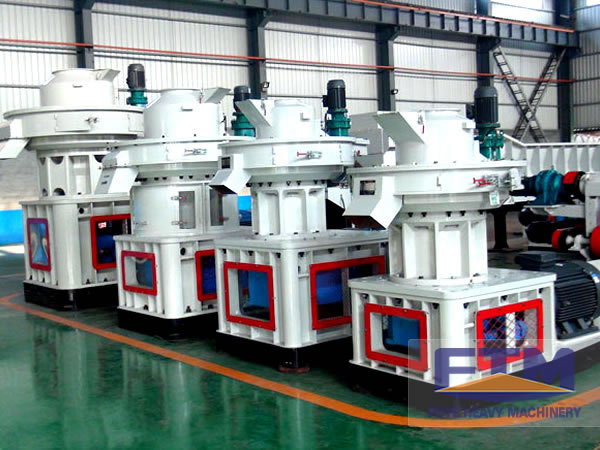 Fote straw pellet mill meets the increasing market demand
As the biomass fuel made by the crop stalks pellet machine can replace the traditional coal, petroleum and natural gas, it has been popular all over the world. With low raw material cost, the straw pellet mill manufacturing has become a hot industry with a large profit margin and unsaturated market. So it's quite smart for customers to consider investing on the straw pellet mills.
If you are interested in our straw pellet mills and other related services, please contact us by sending email to vip@sinoftm.com. We will reply you as soon as possible.
| | | | |
| --- | --- | --- | --- |
| Model | Power(Kw) | Pellet Specification(mm) | Capacity(t/h) |
| FKL55 | 75 | φ4-φ12 | 0.8-1.5 |
| FKL56 | 90 | φ4-φ12 | 1.2-1.8 |
| FKL58 | 160 | φ4-φ12 | 1.8-2.1 |
| FKL68 | 160 | φ4-φ12 | 2-2.5 |
| FKL85 | 220 | φ4-φ12 | 2.5-3.5 |
| FKL88 | 315 | φ4-φ12 | 3.5-4.5 |
| FKL105 | 360-450 | φ4-φ30 | 5-8 |
| FKL125 | 550-660 | φ4-φ30 | 8-12 |
Slide to the right>>
Get Latest Price
If you need the latest price list, please leave us a message here, thank you! We guarantee that your information will not be divulged to third parties and reply to you within 24 hours.
Tell us your needs, there will be more favorable prices!