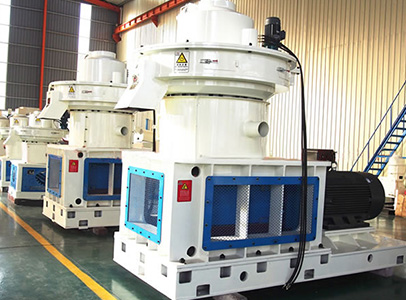 Cotton Stalks Pellet Mill
Production capacity: 1-12t/h
Pellet specification: φ4-φ30mm
Applied material: Cotton Stalks, Rice Hulls, Corn Straw, Saw Dust, Wood Shavings, Tree Bark, Peanut Hull, etc.
Email: sales@sinofote.com
Do you know the value in cotton stalks?
Cotton is mainly harvested in monsoon season or fall. And it is planted in tropical and subtropical regions including the Americas, Africa and India. Cotton stalks are the wastes after cotton harvest with yield of about 200 kg in per acre. Raw materials are cheap and abundant with low use value, and are usually used as fuel by farmers. If we can use cotton stalks pellet machine to process them into particles, we will find that the value of these cotton stalks should never be ignored.

Value Contrast between Cotton Stalks and Cotton Stalks Pellets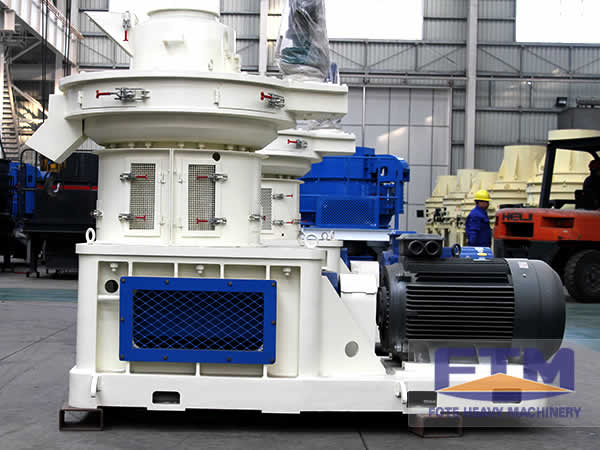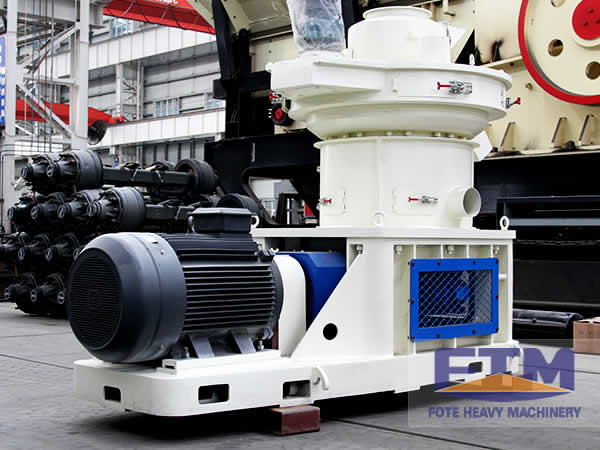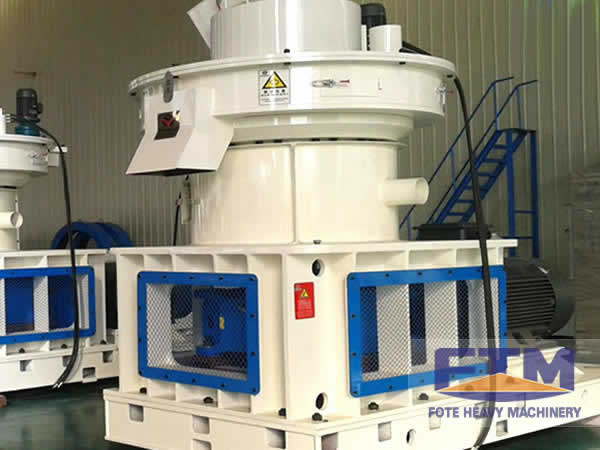 A. Density of cotton stalks is generally about 110-130kg / m3, covering a great piece of area, and causing serious air pollution because of its low burning rate; while density of cotton stalks pellets is greater than 1100kg/ m3, extremely convenient to transport and store. At the same time, its combustion performance is greatly improved.
B. The volume of cotton stalks particles is 1/30~40 of cotton stalks and its relative density is 10 to 15 times of the raw materials. Calorific value is up to about 3400 to 6000 kcal. Cotton stalks particles are high cost-benefit solid fuels.
C. Cotton stalks have low calorific value which after being processed into particles will be greatly increased. They even can replace firewood, coal, fuel oil, liquefied petroleum gas and other fuels.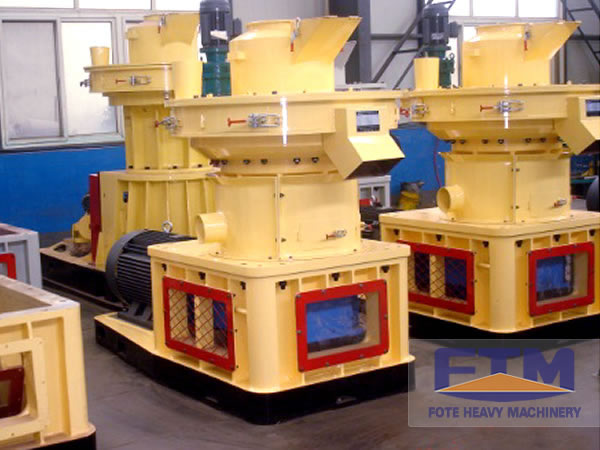 Application scope of Fote Cotton Stalks Pellet Mill
Cotton stalks pellet machine can process cotton straw, rice husk, wood chips, twigs into rod, block or granulate biomass pellet fuels through professional equipment under specific conditions. The biomass pellet fuel can be widely used in biomass power plants, industrial boilers, residential areas heating, home heating and other fields.
Why is Fote cotton stalks pellet mill the best choice?

If you want to invest in cotton stalks pellet machine, quality and price should be the issues you care about most. Stalks pellet mill with high quality and low price, meticulously researched and developed by Fote covers the most markets in Europe, North America, South America, Southeast Asia and Africa. Such an inexpensive device is praised by domestic and foreign customers, so it deserves your favor!
If you are interested in our products, please contact us. Our professional staff will help you formulate a suitable fortune route! Leave a message or email to vip@sinoftm.com.
| | | | |
| --- | --- | --- | --- |
| Model | Power(Kw) | Pellet Specification(mm) | Capacity(t/h) |
| FKL55 | 75 | φ4-φ12 | 0.8-1.5 |
| FKL56 | 90 | φ4-φ12 | 1.2-1.8 |
| FKL58 | 160 | φ4-φ12 | 1.8-2.1 |
| FKL68 | 160 | φ4-φ12 | 2-2.5 |
| FKL85 | 220 | φ4-φ12 | 2.5-3.5 |
| FKL88 | 315 | φ4-φ12 | 3.5-4.5 |
| FKL105 | 360-450 | φ4-φ30 | 5-8 |
| FKL125 | 550-660 | φ4-φ30 | 8-12 |
Slide to the right>>
Get Latest Price
If you need the latest price list, please leave us a message here, thank you! We guarantee that your information will not be divulged to third parties and reply to you within 24 hours.
Tell us your needs, there will be more favorable prices!