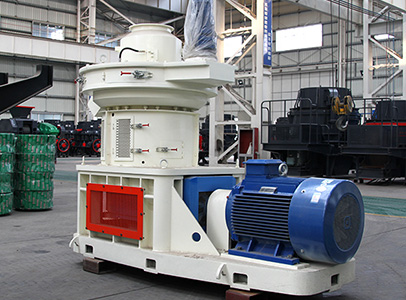 Sawdust Pellet Mill
Production capacity: 1-12t/h
Pellet specification: φ4-φ30mm
Applied material:Sawdust, Rice Hulls, Corn Straw, Saw Dust, Wood Shavings, Tree Bark, Peanut Hull, Crop Straw, etc.
Email: sales@sinofote.com
How to Deal with Useless Sawdust?
Wood sawdust, the byproduct formed after wood is cut, ground, drilled or crushed, is the most common thing for furniture manufacturers or wood operators. Daily accumulated saw dust would take up a lot of space, and to burn them directly is not safe and sanitary, especially in the dry winter, since fires often occur. Using saw dust pellet machine to manufacture them into pellets will make all of the problems much simpler.

A Brief Introduction to Sawdust Pellet Mill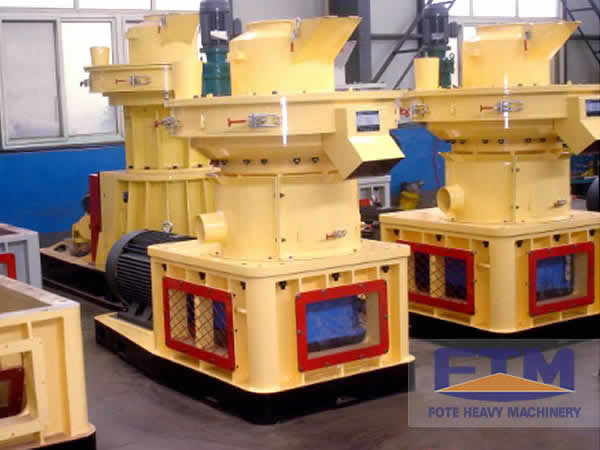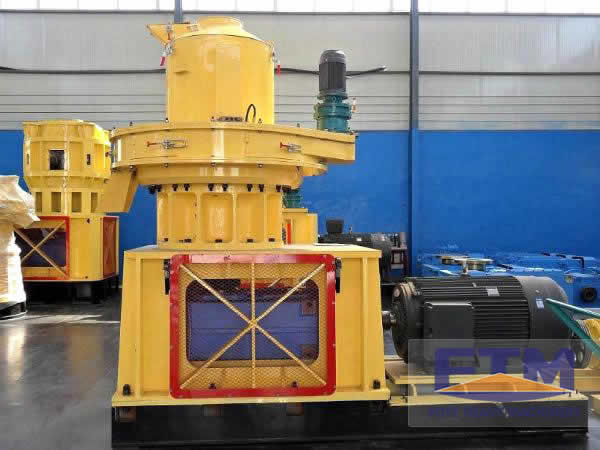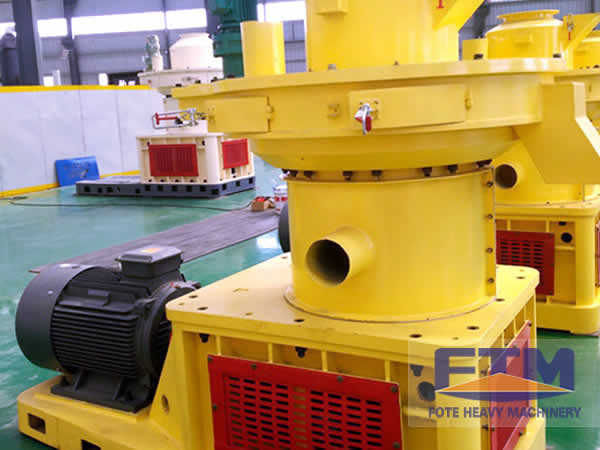 A saw dust pellet machine is used to compress crushed wood raw materials into granules and rod shaped products. The sawdust pellet mill is widely used for powder pelletizing in industries of fuel, chemical engineering, fertilizer, building materials, metallurgy and so on.
Why Should Users Choose Fote Sawdust Pellet Machine?
There are so many sawdust pellet mill manufacturers, so how to find the most satisfying one among them for you is not easy. Professional technicians from Fote Heavy Machinery will recommend us to users here:
1. Fote sawdust pellet mill based on years' research and development is the first patented product in this field in China which reaches the international advanced level.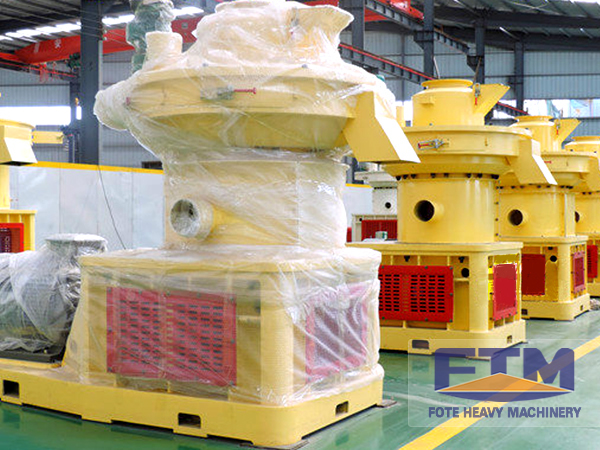 2. Our pellet machine features advanced technology, reasonable structural design and selective materials.
3. Sawdust pellet produced by our saw dust pellet machine has smooth surface and is almost unbreakable. With a density between 1.0-1.3, it has reached the international standard density.
4. During normal operation, the machine has good stability which solves the shaking problem caused by low quality raw materials and light machine weight.
Application Scope of Fote Saw Dust Pellet Machine

The sawdust pellet mill is designed for pressing the low adhesive and difficult molding materials such as melon and fruit shells like rice husk, sunflower seed shells, peanut shells; wood leftovers like twigs, tree trunk, bark; crop straws;.
If you want to learn more information or have any questions, do not hesitate to contact our professional technical personnel. Leave messages or email to vip@sinoftm.com. We will give you a content answer as soon as possible.
| | | | |
| --- | --- | --- | --- |
| Model | Power(Kw) | Pellet Specification(mm) | Capacity(t/h) |
| FKL55 | 75 | φ4-φ12 | 0.8-1.5 |
| FKL56 | 90 | φ4-φ12 | 1.2-1.8 |
| FKL58 | 160 | φ4-φ12 | 1.8-2.1 |
| FKL68 | 160 | φ4-φ12 | 2-2.5 |
| FKL85 | 220 | φ4-φ12 | 2.5-3.5 |
| FKL88 | 315 | φ4-φ12 | 3.5-4.5 |
| FKL105 | 360-450 | φ4-φ30 | 5-8 |
| FKL125 | 550-660 | φ4-φ30 | 8-12 |
Slide to the right>>
Get Latest Price
If you need the latest price list, please leave us a message here, thank you! We guarantee that your information will not be divulged to third parties and reply to you within 24 hours.
Tell us your needs, there will be more favorable prices!