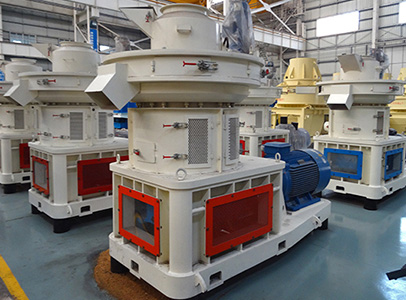 Sunflower Seeds Hull Pellet Mill
Production capacity: 1-12t/h
Pellet specification: φ4-φ30mm
Applied material: Sunflower Seeds, Rice Hulls, Corn Straw, Saw Dust, Wood Shavings, Tree Bark, Crop Straw, etc.
Email: sales@sinofote.com
How does the sunflower seeds hull pellet mill come about?
Sunflower seed hulls are by-products in the sunflower seeds or melon seeds deep processing industry. It's a pitiful waste of energy to abandon these secondary products which are just like the useful resources are put in the wrong position. Fote Heavy Machinery Company has spent years in doing research and development on the sunflower seeds hull pellet mill which is able to transform the waste seed hulls into valuable biomass energy.

What materials can Fote melon seeds shell pellet machine process?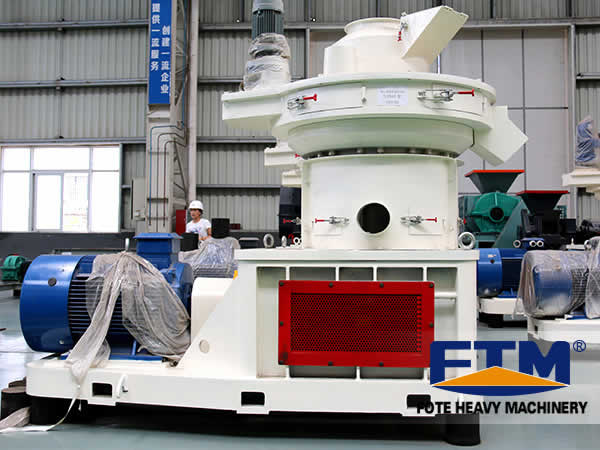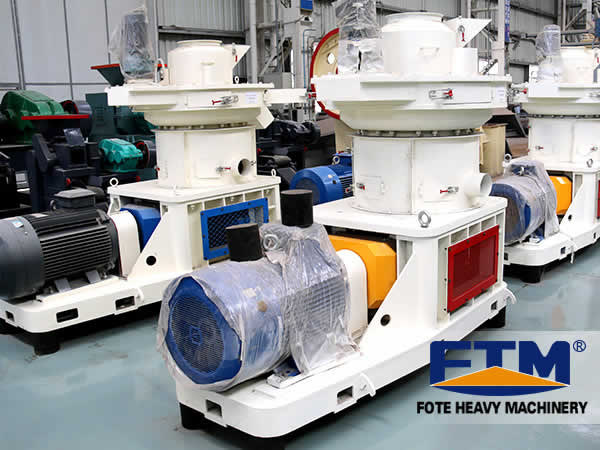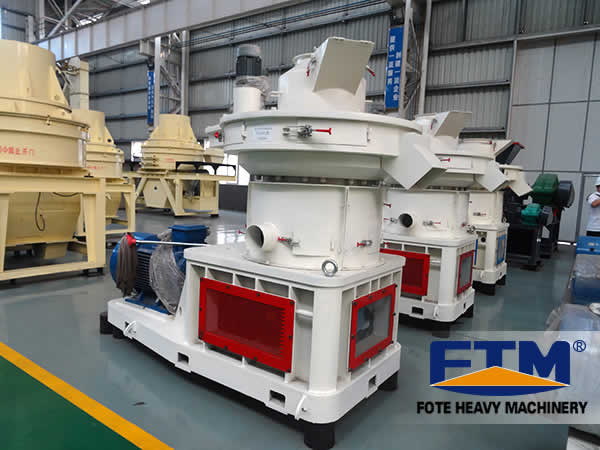 The melon seeds shell pellet machine or sunflower seeds hull pellet mill is mainly used to pelletize crushed particle biomass materials including all kinds of melon seed shells, tree branches, tree barks, tree stumps, crop straws, brewer's grains, cotton seed hulls and cotton mill leftovers etc. The finished biomass pellets are widely applied by biomass fuel plant, power plant, wood processing factory and chemical plant etc.

What advantages does Fote sunflower seeds hull pellet mill own?
1.Our pellet mill adopts the screw central pressure control system which can change the ring die distance to meet different requirements of raw materials.
2.The sunflower seed hulls are dry without further drying treatment, which saves much production cost for customers.
3.Fote pellet machine adopts the exclusive automatic cooling technology which effectively enhances the discharging speed of the ring die, prolongs its service life and reduces the production cost.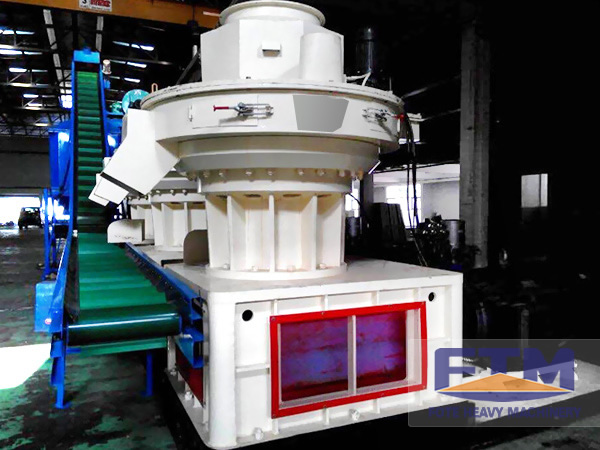 Notice: Usually the diameter of the sunflower seed hulls remains 1-3cm, which makes it impossible for the pelletizing process. We recommend customers to use Fote hammer crusher or wood chipper shredder to crush and grind them first.
Fote Company is a professional biomass pellet mill manufacturer and supplier that has grasped the latest pelletizing technology in the world.
If you are considering investing on the sunflower seed hulls pellet mill or other pellet machines, please leave us a message or contact us by sending email to: vip@sinoftm.com. We will reply as soon as possible.
| | | | |
| --- | --- | --- | --- |
| Model | Power(Kw) | Pellet Specification(mm) | Capacity(t/h) |
| FKL55 | 75 | φ4-φ12 | 0.8-1.5 |
| FKL56 | 90 | φ4-φ12 | 1.2-1.8 |
| FKL58 | 160 | φ4-φ12 | 1.8-2.1 |
| FKL68 | 160 | φ4-φ12 | 2-2.5 |
| FKL85 | 220 | φ4-φ12 | 2.5-3.5 |
| FKL88 | 315 | φ4-φ12 | 3.5-4.5 |
| FKL105 | 360-450 | φ4-φ30 | 5-8 |
| FKL125 | 550-660 | φ4-φ30 | 8-12 |
Slide to the right>>
Get Latest Price
If you need the latest price list, please leave us a message here, thank you! We guarantee that your information will not be divulged to third parties and reply to you within 24 hours.
Tell us your needs, there will be more favorable prices!