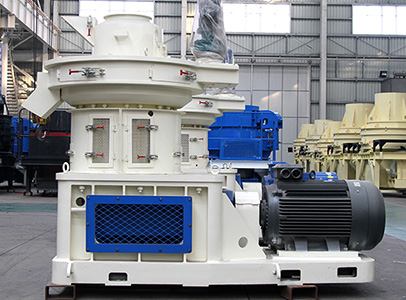 Wood Pellet Mill
Production capacity: 1-12t/h
Pellet specification: φ4-φ30mm
Applied material: Wood Shavings, Sawdust, Rice Hulls, Corn Straw, Saw Dust, Tree Bark, Peanut Hull, Crop Straw, etc.
Email: sales@sinofote.com
Why is the biomass fuel more and more important?
In modern times, we human beings are mainly using three kinds of renewable energy sources: petroleum, natural gas and coal which data shows will be exhausted soon according to the fast energy consumption speed and increasing demand. In this case, people start to explore and produce new energy types like the biomass fuel.

It's said that the biomass energy consumption accounts for 14% of the total global energy consumption amount. As the energy shortage intensifies, it will force the biomass fuel market to expand, wide and large. Fote wood pellet mill is one of the most important biomass fuel producing machines on the market and it has made much contribution to the biomass energy resource development.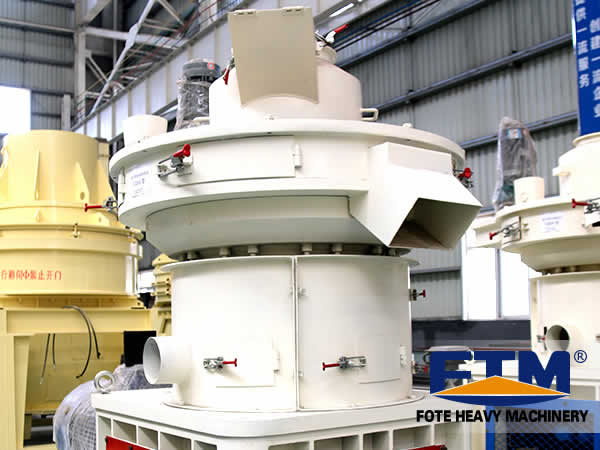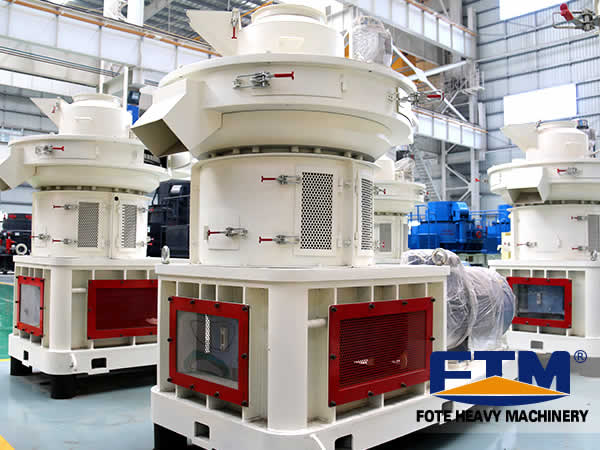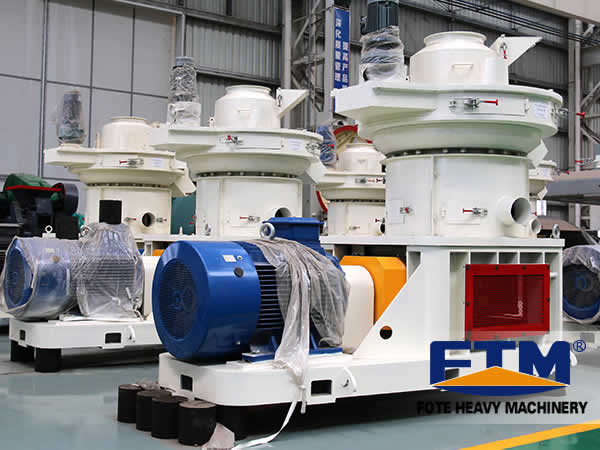 Why should customers choose Fote wood pellet mill?
In general, there are three main factors for us to consider when they plan to invest on wood pellet mills: cost of raw materials, profit margin and pellet quality.
1.Fote wood pellet machine uses all kinds of crop straws, melon shells and wood leftovers as its raw material source, so customers won't worry about the raw material quantity and cost.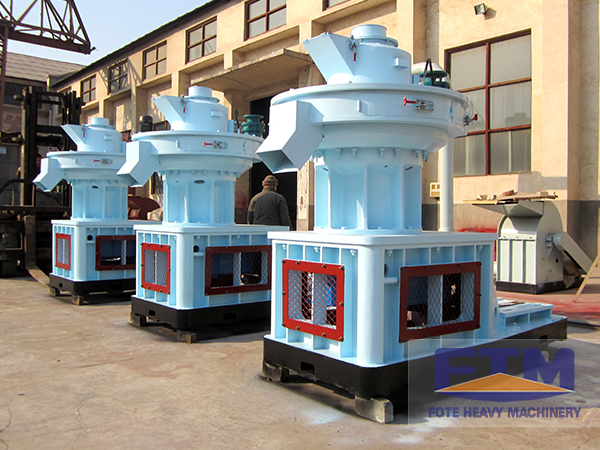 2.There is a high profit margin for customers when they use Fote wood granulation machine because our machine features long service life, low malfunction ratio and high cost performance.
3.Since the pellet fuel products made by our biomass wood pellet mill are dense, solid and smooth, customers will be impressed by the high quality of the finished products.
Why is Fote wood pellet mill welcome on the market?
Fote wood pellet machine is a kind of biomass fuel production equipment mainly with the crushed and ground crop straws, tree branches and barks as its raw material source. The equipment owns the following advantages:
1.High production capacity about 400-3500kg/h;
2.Constraint feeder is equipped with the door cover of the wood pellet machine and it adopts the frequency control feeding system to guarantee the uniform feeding process;

3.The oil spraying device is available for customers if necessary and it will make the final products own smooth and solid appearance;
4.With the advanced international manufacturing technology, we can customize all kinds of high quality pellet ring dies according to customers' requirements. The customization service will prolong the equipment service life, increase the product quality and reduce the consumption cost at the same time.
To learn more about Fote wood pellet mills, welcome to email us at: vip@sinoftm.com. We will reply you as soon as possible.
| | | | |
| --- | --- | --- | --- |
| Model | Power(Kw) | Pellet Specification(mm) | Capacity(t/h) |
| FKL55 | 75 | φ4-φ12 | 0.8-1.5 |
| FKL56 | 90 | φ4-φ12 | 1.2-1.8 |
| FKL58 | 160 | φ4-φ12 | 1.8-2.1 |
| FKL68 | 160 | φ4-φ12 | 2-2.5 |
| FKL85 | 220 | φ4-φ12 | 2.5-3.5 |
| FKL88 | 315 | φ4-φ12 | 3.5-4.5 |
| FKL105 | 360-450 | φ4-φ30 | 5-8 |
| FKL125 | 550-660 | φ4-φ30 | 8-12 |
Slide to the right>>
Get Latest Price
If you need the latest price list, please leave us a message here, thank you! We guarantee that your information will not be divulged to third parties and reply to you within 24 hours.
Tell us your needs, there will be more favorable prices!