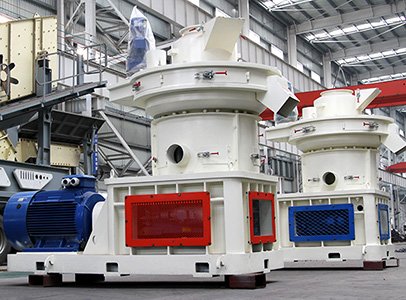 Ring Die Wood Pellet Mill
Production capacity: 1-12t/h
Pellet specification: φ4-φ30mm
Applied material: Rice Hulls, Corn Straw, Saw Dust, Wood Shavings, Tree Bark, Peanut Hull, Crop Straw, etc.
Email: sales@sinofote.com
What is a ring die pellet mill?
With such a strong power, the ring die wood pellet mill can be used to pelletize many kinds of materials that are hard to be glued and formed. These materials include: melon and fruit shells such as rice hull, sunflower seed hull, peanut shell etc; wood leftovers such as branches, tree trunks and tree bark; chemical materials such as cement and ash; all kinds of crop straws.

According to different properties and target materials, Fote ring die wood pellet mills or ring die wood pellet machines can be divided into vertical type ring die wood pellet mill, wood granulation machine, sawdust pellet mill, straw pellet mill, biomass briquette machine, cotton stalks pellet mill and so on.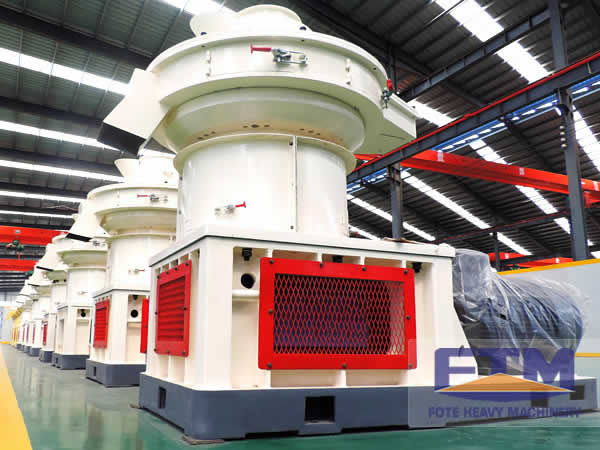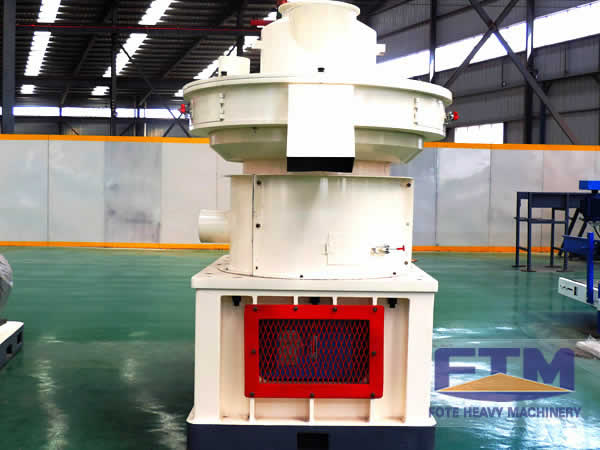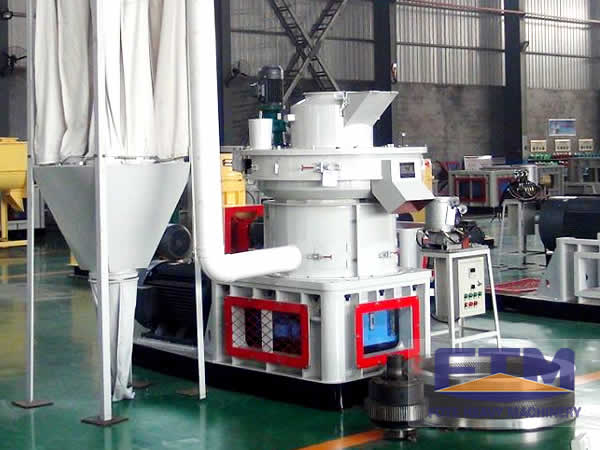 Application Range of Fote Ring Die Wood Pellet Mill
1.Our ring die pellet machine is mainly used to pelletize crude fiber materials like all kinds of agricultural crop straws and agricultural wastes.
2.The biomass fuel made by the ring die pellet mill is popularly used as the civil heat and energy in the countryside, town, factory and household because of its safe and green features.
3.The finished fuel products made by our pellet mill own small size and high density, which makes them the ideal fuel for the biomass power station, potter baking factory, bricks and tiles plant and metallurgy and chemical engineering plant etc.
4.Fote ring die pellet mill is regarded as the perfect pressing and pelletizing equipment by the wood processing factory, fuel plant, fertilizer factory and chemical plant because of low investment cost, obvious effect and zero risk.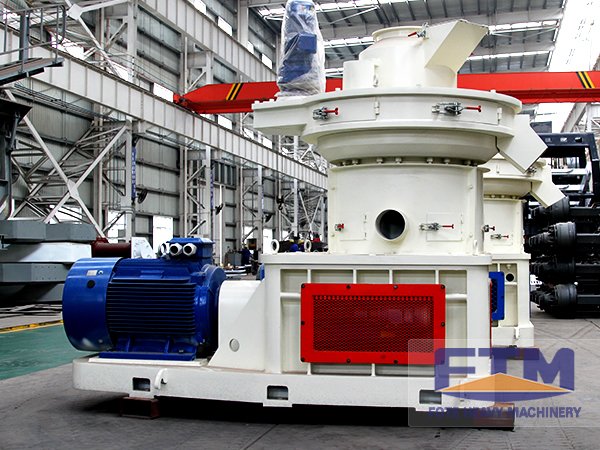 Why is Fote ring die pellet mill different from others?
1.The principal axis and connection hollow shaft of the pellet machine is made of premier alloy steel which is developed by our company through years' research. The reasonable structure makes our pellet mill realize high fatigue resistance and high wear resistance, thus guaranteeing the reliable performance of the equipment.
2.Our machine adopts the central pressure adjustment system which makes sure that different materials can be pelletized in strict condition.
3.The automatic timing oil feeding and lubricating system makes the pellet mill run more smoothly and more stably with con-stop.
Fote ring die pellet mill has a bright future
As the global economy develops fast, it promotes the energy consumption to increase at the same time. To explore renewable energy sources like hydropower, wind electricity, solar energy and biomass energy has become the inevitable choice for us to keep the international economy healthy and sustainable. It's predicted that till the year of 2015, 40% of the total energy consumption will come from the biomass energy sources.

Fote ring die pellet mill can produce granular fuels which can replace the traditional fuels such as coal, petroleum and natural gas. The biomass fuel made by our high technology pellet mill can effectively protect the resources on earth and reduce environment pollution. To apply and invest on the ring die pellet mill will help customers to become the leader of energy exploration.
For more details of our company and our products, please send email to vip@sinoftm.com. We will contact you as soon as possible.
| | | | |
| --- | --- | --- | --- |
| Model | Power(Kw) | Pellet Specification(mm) | Capacity(t/h) |
| FKL55 | 75 | φ4-φ12 | 0.8-1.5 |
| FKL56 | 90 | φ4-φ12 | 1.2-1.8 |
| FKL58 | 160 | φ4-φ12 | 1.8-2.1 |
| FKL68 | 160 | φ4-φ12 | 2-2.5 |
| FKL85 | 220 | φ4-φ12 | 2.5-3.5 |
| FKL88 | 315 | φ4-φ12 | 3.5-4.5 |
| FKL105 | 360-450 | φ4-φ30 | 5-8 |
| FKL125 | 550-660 | φ4-φ30 | 8-12 |
Slide to the right>>
Get Latest Price
If you need the latest price list, please leave us a message here, thank you! We guarantee that your information will not be divulged to third parties and reply to you within 24 hours.
Tell us your needs, there will be more favorable prices!