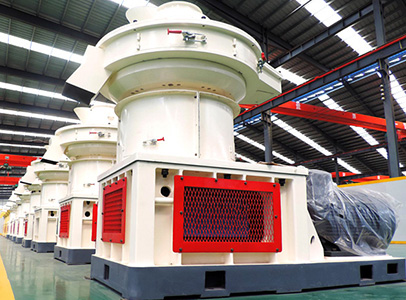 Wood Shavings Pellet Mill
Production capacity: 1-12t/h
Pellet specification: φ4-φ30mm
Applied material: Wood Shavings, Rice Hulls, Corn Straw, Saw Dust, Tree Bark, Peanut Hull, Crop Straw, etc.
Email: sales@sinofote.com
Why do we need to use the wood shavings pellet mill?
When we mention the wood shavings, we refer to the wood slices and long thin wood chips produced when we plane or shave the timber or wood. In general, these wood shavings are in roll shapes. In the past, wood shavings used to be abandoned or burnt directly with quite a low utilization rate, which formed a kind of energy waste. If we transform them into biomass fuel pellets, we may create new value from them. That's the reason why we need the wood shavings pellet mill which is also called the wood particle pellet machine.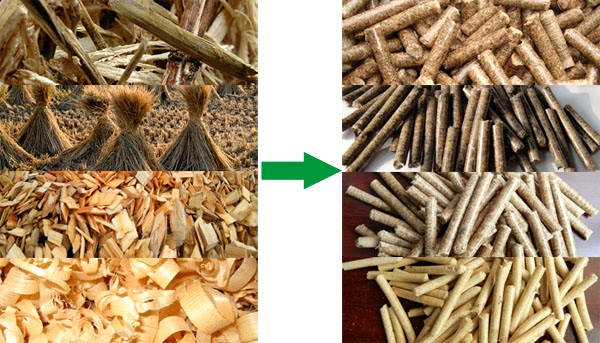 Brief Introduction to Fote Wood Shavings Pellet Mill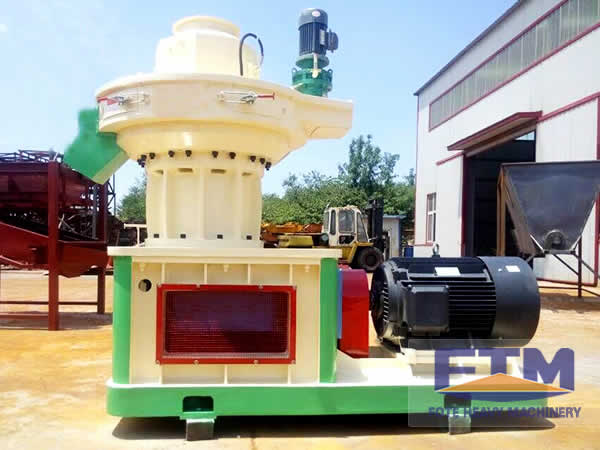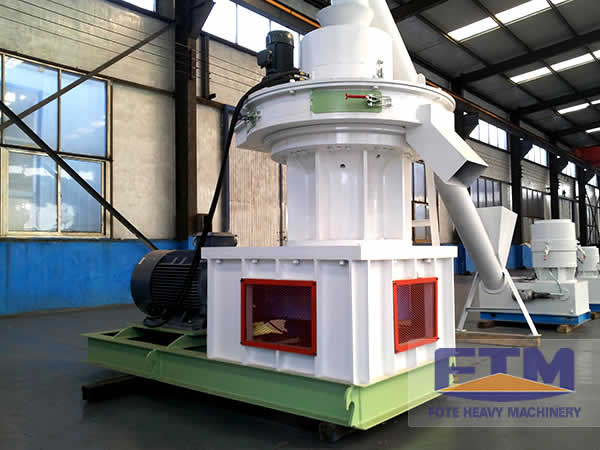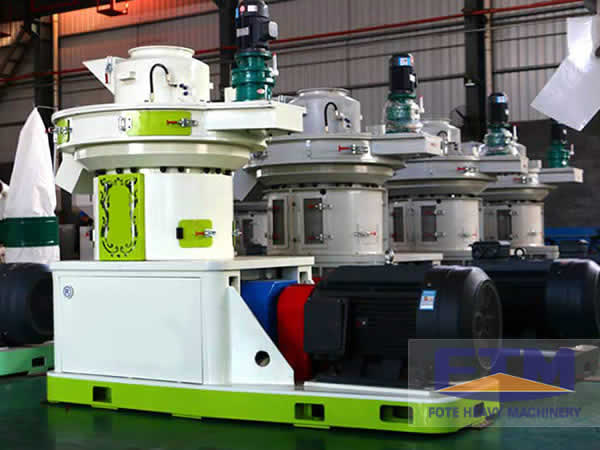 Fote wood shavings pellet mill is a type of pellet fuel molding equipment which is researched and developed by our company by combining the market requirement. It adopts the agricultural wastes as raw material source such as wood shavings, corn straw, cotton straw, rice husk, bran, saw dust, peanut hull and so on. The grain pellets made by our wood particle pellet machine can be used as fuel supply for fireplace, boiler, gasification furnace, and biomass power plant.
Why is Fote wood shavings pellet mill more popular?
Through years' independent research and development, Fote Machinery Company has invented the advanced wood shavings pellet mill which not only fills up the international market for this kind of pellet machine, but also gives a new developing path for countless investors and customers.
Biomass fuel pellets made by Fote wood shavings pellet mill owns the following advantages: 1. small and dense, easy for storage and transportation; 2. the final products are called green coal power because they are environment friendly and produce no air pollution; 3. our pellet machine is a patented product with the innovative technology.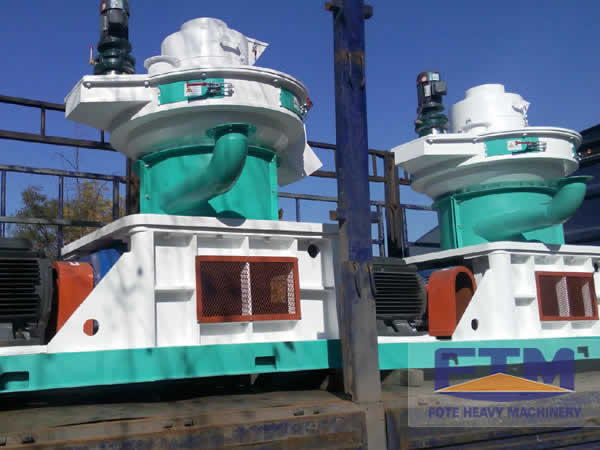 Notice: In case that the volume weight of the wood shavings changes during the transportation process, our experts recommend customers to choose the screw conveyor which owns small diameter and high revolving speed.
For more information of our wood shavings pellet mill or other types of machines, please leave us a message or send us email at vip@sinoftm.com. Our professionals will reply you as soon as possible.
| | | | |
| --- | --- | --- | --- |
| Model | Power(Kw) | Pellet Specification(mm) | Capacity(t/h) |
| FKL55 | 75 | φ4-φ12 | 0.8-1.5 |
| FKL56 | 90 | φ4-φ12 | 1.2-1.8 |
| FKL58 | 160 | φ4-φ12 | 1.8-2.1 |
| FKL68 | 160 | φ4-φ12 | 2-2.5 |
| FKL85 | 220 | φ4-φ12 | 2.5-3.5 |
| FKL88 | 315 | φ4-φ12 | 3.5-4.5 |
| FKL105 | 360-450 | φ4-φ30 | 5-8 |
| FKL125 | 550-660 | φ4-φ30 | 8-12 |
Slide to the right>>
Get Latest Price
If you need the latest price list, please leave us a message here, thank you! We guarantee that your information will not be divulged to third parties and reply to you within 24 hours.
Tell us your needs, there will be more favorable prices!