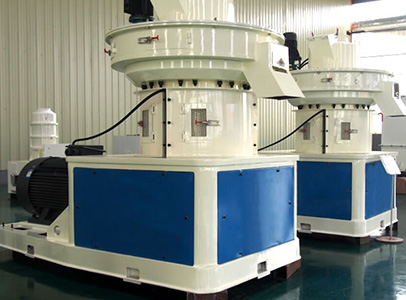 Peanut Hull Pellet Mill
Production capacity: 1-12t/h
Pellet specification: φ4-φ30mm
Applied material: Peanut Hull, Rice Hulls, Corn Straw, Saw Dust, Wood Shavings, Peanut Hull, Crop Straw, etc.
Email: sales@sinofote.com
Is the peanut hull worthless?
Peanut shells are byproducts of peanut. The effective utilization rate of peanut shells is very low, because they are burnt directly or are used to feed animals generally. People of most areas in the world have realized to turn the peanut shells into treasures is necessary. Our company's peanut shell pellet machine can process them into particles used as a new kind of biomass energy. The application of peanut shell pellet machine offers a new way of realizing energy saving and environmental protection, and making profits for customers.

How does Fote peanut hull pellet mill turn waste into treasure?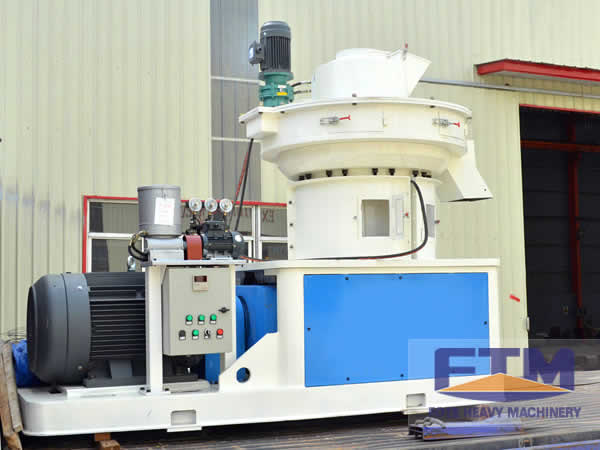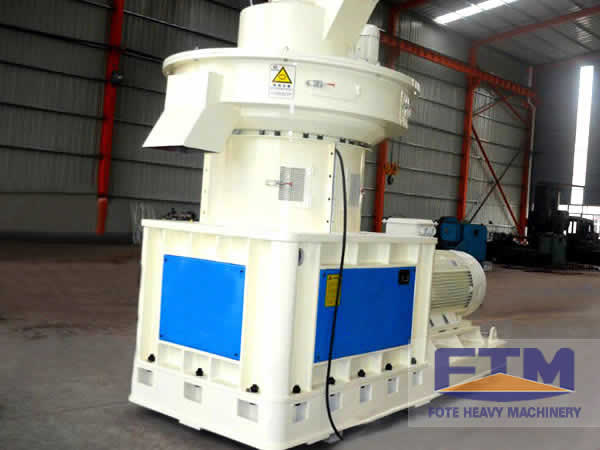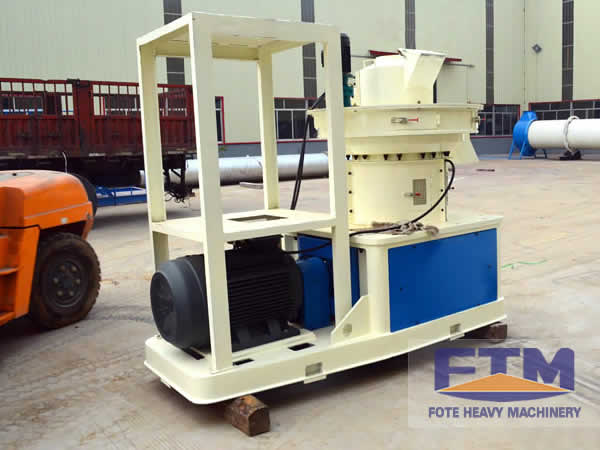 Fote peanut shell pellet machine is an amazing high efficiency equipment which can pelletize solid biomass wastes such as peanut shells, corn stalks, wheat straw, corn stover, corn cob, cotton stalks, soybean stem, weeds, twigs, leaves, sawdust and bark into particles with professional production technology. The finished pellet fuel is a new kind of bio-energy which can replace wood, coal, crude oil, liquefied natural gas. It is widely used in fields of heating, cooking, industrial boilers, chemical plants, biomass power plants etc.
Prospect Analysis of the Peanut Hull Pellet Mill
Most countries in the world, especially developed ones, are committed to development and application of biomass energy, aiming to protect national mineral resources and guarantee the energy security. Pellets produced by Fote peanut hull pellet mill are clean fuel that can replace coal, petroleum and gas which successfully responses to the international call for energy saving and environment protection. In addition, raw materials for the pellet machine are abundant and cost little. Investing in the project will produce incalculable market value.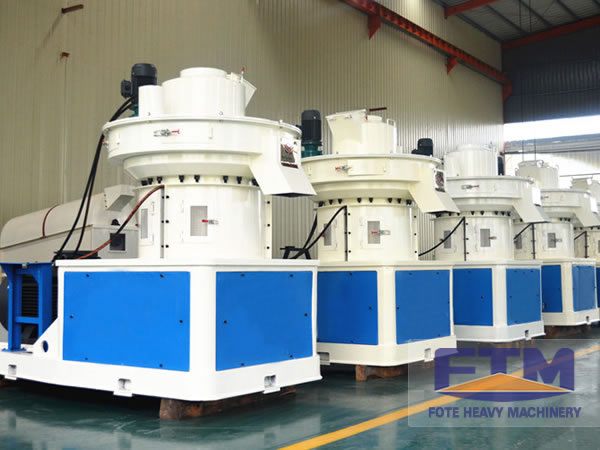 Tips:
1. The length of the finished particles is determined by the height of the cutter on the discharging port. 2. The particles' temperature is relatively high, so we need to cool the products down before they are packaged. The counter flow type cooler made by our company will be your ideal choice.
3. Ring die of the pellet machine should be cleaned regularly to ensure that the equipment runs smoothly.
If you are interested in our peanut shell pellet machine, please contact us. Leave a message or email to vip@sinoftm.com. Our professional technicians will answer your questions in detail.
| | | | |
| --- | --- | --- | --- |
| Model | Power(Kw) | Pellet Specification(mm) | Capacity(t/h) |
| FKL55 | 75 | φ4-φ12 | 0.8-1.5 |
| FKL56 | 90 | φ4-φ12 | 1.2-1.8 |
| FKL58 | 160 | φ4-φ12 | 1.8-2.1 |
| FKL68 | 160 | φ4-φ12 | 2-2.5 |
| FKL85 | 220 | φ4-φ12 | 2.5-3.5 |
| FKL88 | 315 | φ4-φ12 | 3.5-4.5 |
| FKL105 | 360-450 | φ4-φ30 | 5-8 |
| FKL125 | 550-660 | φ4-φ30 | 8-12 |
Slide to the right>>
Get Latest Price
If you need the latest price list, please leave us a message here, thank you! We guarantee that your information will not be divulged to third parties and reply to you within 24 hours.
Tell us your needs, there will be more favorable prices!