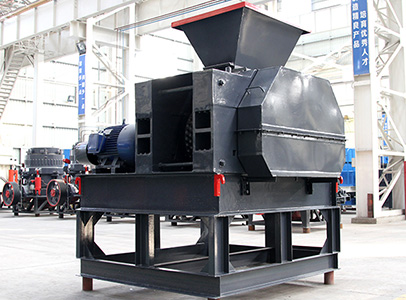 Desulfurization Gypsum Briquette Machine
Production capacity: 0.8-15t/h
Applied material: Desulfurization Gypsum, Coal, gypsum, limestone, charcoal, slag, iron, aluminum, blue carbon, powder, kaolin, clay, etc.
Email: sales@sinofote.com
Desulfurization Gypsum and Desulfurization Gypsum Briquette Machine
Desulfurization gypsum is by-product in the flue gas desulfurization process and is left after the chemical reaction between limestone powder and sulfur dioxide. With main component of calcium sulfate dihydrate, it is mainly used for the production of gypsum board. Since the desulfurization gypsum containing much water content is usually in powder or particle shape, it is very inconvenient to transport. Desulfurization gypsum briquette machine can solve this problem perfectly, because it is specifically designed for pressing desulfurization gypsum to be more convenient for transportation, storage and application.

Benefit analysis of desulfurization gypsum
1. Processing and utilization of desulfurization gypsum can reduce industrial waste emission thus protecting the environment;
2. Overstock of desulfurization gypsum will increase transportation and stacking costs. But desulfurization gypsum can be fully used after being processed. For example, gypsum balls can be supplied to cement plant as retarders, and the demand for these goods exceeds the supply.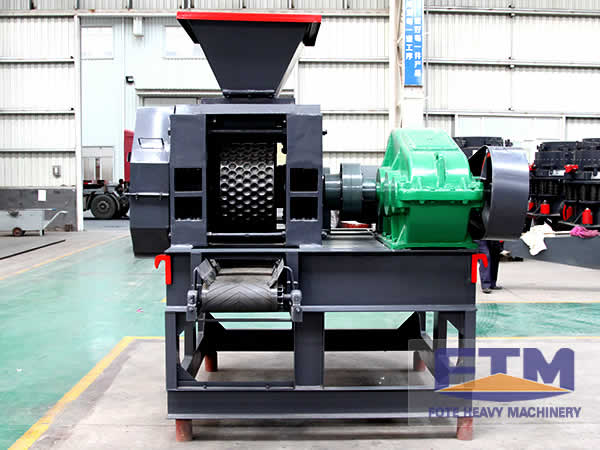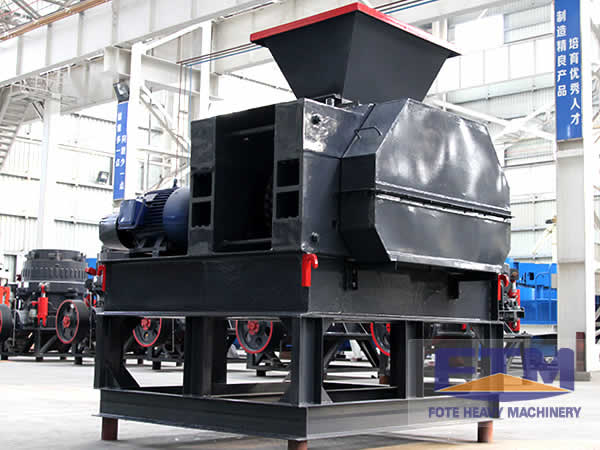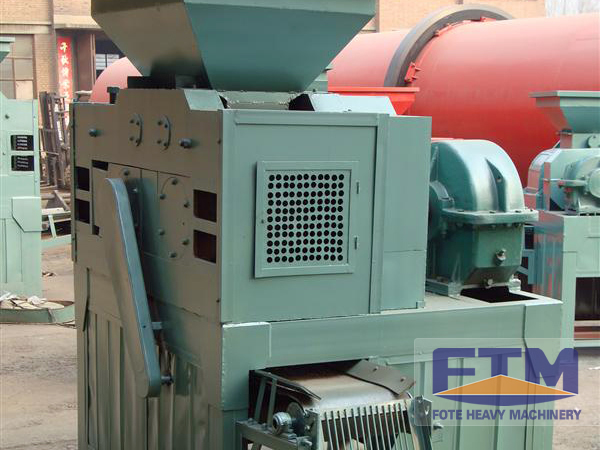 Why do customers prefer desulfurization gypsum to natural gypsum?
1. To get desulfurization gypsum is technically simple, low cost and high efficient. It can also realize waste recycling and environment protection.
2. Desulfurization gypsum contains fewer impurities than natural gypsum.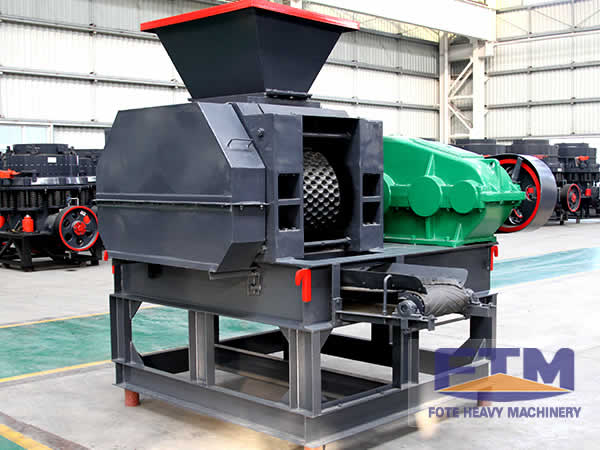 Application scope of Fote desulfurization gypsum briquette machine
Desulfurization gypsum briquette machine (also called gypsum briquetting machine) is used to suppress coal, iron, coke, aluminum, iron, iron oxide, carbon, charcoal, slag, gypsum, tailings, sludge, activated carbon, coke breeze and other wastes. Fote gypsum briquetting machines are widely used in industries of refractory, power plants, metallurgy, chemical industry, energy, transportation, heating, etc. The finished materials with good economic and social benefits are energy saving and easy to transport which improves the utilization of wastes and realizes good economic benefit and social benefit
Why choose Fote gypsum briquetting machines?
1. Fote desulfurization gypsum briquette machine with a demolding rate of 100% and pelletizing ratio of over 90%can realize one-time briquetting and stands out from other coal briquette machines;

2. Desulfurization gypsum briquettes can reduce resources waste, destruction and pollution caused during transportation and exploitation processes, which helps to realize the triple-win of social, economical and environmental benefits.
Model
Roller Diameter
(mm)
Capacity(t/h)
Power(kw)
Reducer
FTMQ290
290
1-2.5
5.5-7.5
350
FTMQ360
360
3-5
7.5-11
350
Heavy FTMQ360
360
3-5
7.5-11
400
FTMQ430
430
5-8
15
400
Heavy FTMQ430
430
5-8
15
500
FTMQ500
500
8-11
30
650
FTMQ650
650
10-15
37-45
750
FTMQ750
750
20-25
45
750
FTMQ850
850
20-28
55
850
FTMQ1000
1000
25-35
90
1000
Slide to the right>>
Get Latest Price
If you need the latest price list, please leave us a message here, thank you! We guarantee that your information will not be divulged to third parties and reply to you within 24 hours.
Tell us your needs, there will be more favorable prices!