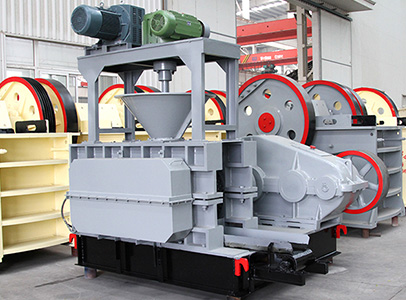 Hydraulic Briquette Machine
Production capacity: 1-15t/h
Roller diameter : 290-1000mm
Applied material: Coal, gypsum, limestone, charcoal, slag, iron, aluminum, blue carbon, powder, kaolin, clay, etc.
Email: sales@sinofote.com
Hydraulic briquette machine plays an important role in your production
Poor production condition, a large sum of industrial wastes emission and environment pollution are all troublesome problems occurring in our production. Now we have the proper solution. Hydraulic briquetting machine plays an indelible role in this regard to solve this problem. The purposes of hydraulic briquette machine are utilizing waste materials, reducing dust pollution and making transportation simpler. Fote hydraulic briquetting machine can not only enhance the added value of materials, but also helps to protect the environment.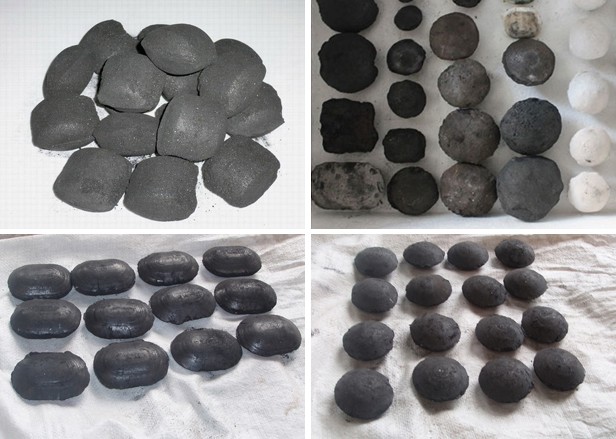 A brief introduction to Fote hydraulic briquette press machine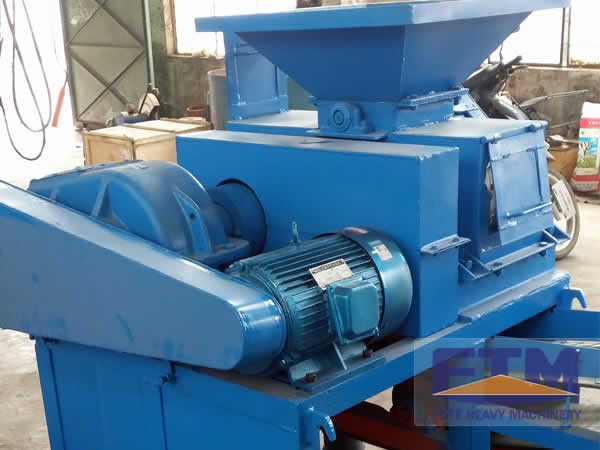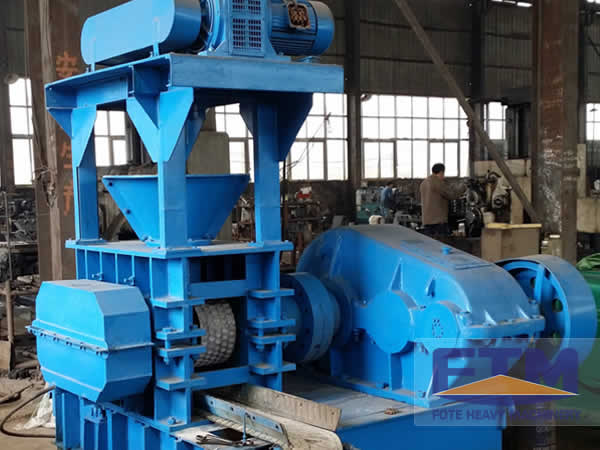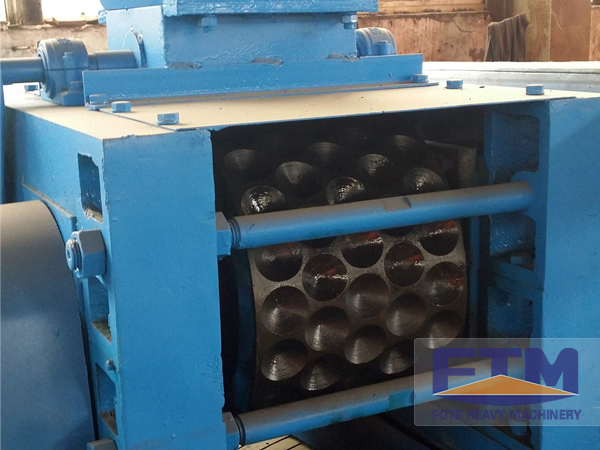 Fote hydraulic briquette machine can compact all kinds of hard-forming materials such as cryolite, aluminum, fertilizers, magnesium powder, bauxite and aluminum ash, nonferrous metal powder into briquettes. Hydraulic briquetting machine is widely used in industries of metallurgy, coal, building materials, chemicals, electricity and , refractory, etc.
Unique advantages of Fote hydraulic briquette press machine
1. Fote has a long history and large production scale, and our products with high quality and reasonable price have been exported to a lot of markets in Europe, North America, South America, Southeast Asia and Africa.
2. Compared with machines from other companies, Fote machine owns good wear resistance with its roll made of 650mn rigid material; finished products possess high density, strength and stiffness.
3. Our professionals can customize projects according to your requirements.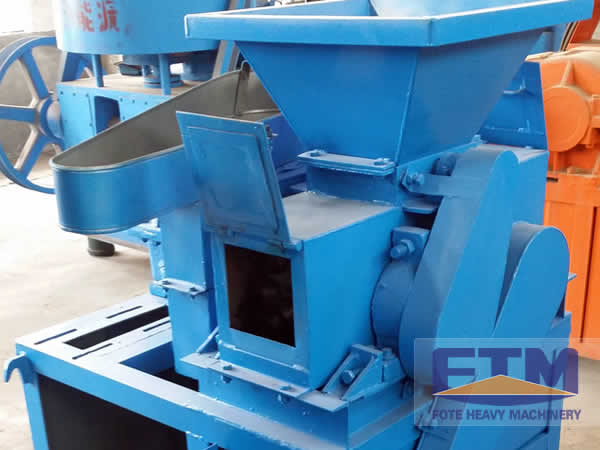 Tips to maximum work efficiency
Regular checks on the machine can guarantee the normal operation; the pretreated materials shouldn't harm the machine; only professional operators can handle the hydraulic briquette press machine. Only by combining all the above three tips can you achieve your plan and aim.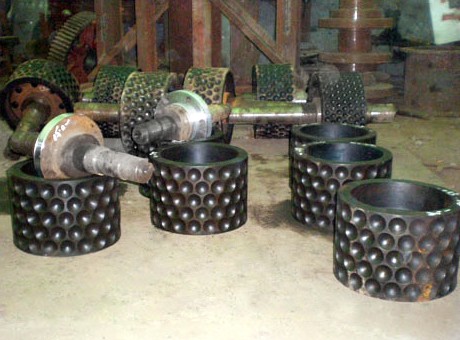 If you have any question or need our products and services, please email to vip@sinoftm.com
Looking forward cooperating with you!
Model
Roller Diameter
(mm)
Capacity(t/h)
Power(kw)
Reducer
FTMQ290
290
1-2.5
5.5-7.5
350
FTMQ360
360
3-5
7.5-11
350
Heavy FTMQ360
360
3-5
7.5-11
400
FTMQ430
430
5-8
15
400
Heavy FTMQ430
430
5-8
15
500
FTMQ500
500
8-11
30
650
FTMQ650
650
10-15
37-45
750
FTMQ750
750
20-25
45
750
FTMQ850
850
20-28
55
850
FTMQ1000
1000
25-35
90
1000
Slide to the right>>
Get Latest Price
If you need the latest price list, please leave us a message here, thank you! We guarantee that your information will not be divulged to third parties and reply to you within 24 hours.
Tell us your needs, there will be more favorable prices!