Developing Situation of Biomass Energy in America
In America, single-machine capacity in biological energy generation accounts for 10MW to 25MW. The total filling amount exceeds 10,000MW. In America, garbage-disposal site invests 20 million dollars and uses wet-way to deal garbage wastes. To generate power and produce fertilizer, most plants in America uses the biomass gas.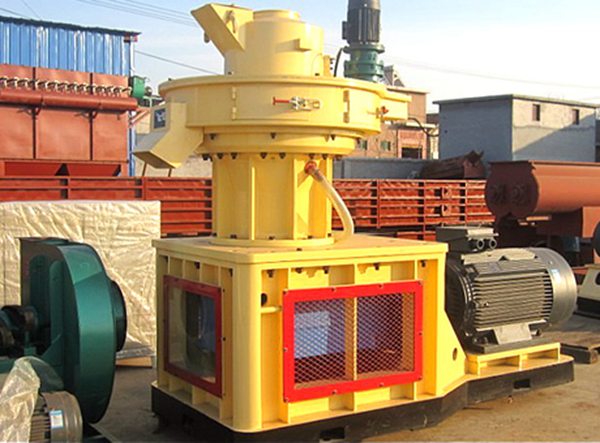 Biomass gas refers to the methane gas. The application of methane gas can alleviate the environmental pollution and decrease the emission of greenhouse gas. Biomass gas has entered into the commercialized period. America also develops the technology that we produce ethyl alcohol from cellulose wastes and establishes the 2,500 ton/mw demonstration base that uses rice hull to generate power.
In Brazil, ethyl alcohol develops and is used in a featured way. The largest plan to develop alcohol is in Brazil. To 2007, alcohol fuel takes 50% in the total automotive fuel. Wood pellet mill, as an emerging power in agricultural industry, is very hot in these years. For ten orders in our company, five of them refers to wood pellet mill.
Why it is so popular? Along with the strong appeal for using clean energy, we produce the wood pellet mill. It can turn agricultural and forestry wastes into biomass pellets of great value. The pellets finally produced are ideal alternatives of fossil fuels. Meanwhile, if we add some additives during the working process of wood pellet mill, then pellets produced will be good feeds for animal husbandry. Since pellets are in even size, they are very easy to be stored, transported or used. Click website to get price list!
If you need the latest price list, please leave us a message here, thank you! We guarantee that your information will not be divulged to third parties and reply to you within 24 hours.
Tell us your needs, there will be more favorable prices!