Biomass Energy Made by FTM Wood Pellet Mill
Market demand for fossil fuels is increasing, nowadays. Potentials for developing conventional energy is not very promising. Every year, we need to export a lot of oil from abroad. The potential energy crisis will gradually threaten the rapid economic development. Meanwhile, the environmental pressure becomes greater and greater.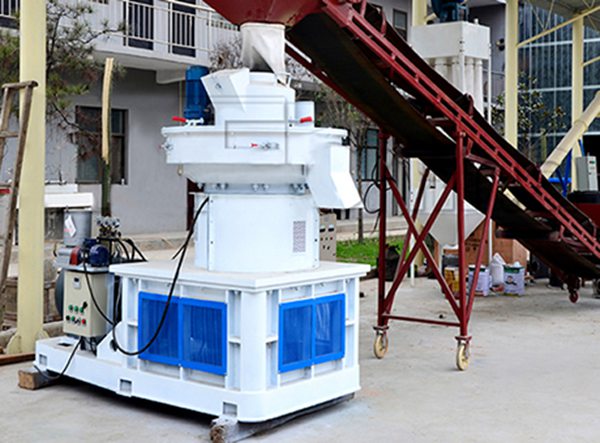 Development and application on recycling energy have been placed on important development issues. Environmental-friendly economy has been included in the national development strategy. To alleviate the dual crisis, we need to focus on renewable energy. Even though solar energy and wind energy are renewable, they are still not capable to make the material production.
While, biomass energy is different from them. They can not only offer energy, but also can produce hundreds of chemical products like coal and oil. Biomass diesel is rich in oxygen. If being mixed with ordinary diesel, biomass diesel will be burned more enough. Seen from the test results, biomass diesel is poisonous and can be degraded.
By using biomass plastics, we can solve the problem of "White Pollution". Biomass energy takes animal waste, agricultural straw and forestry wastes as raw materials and makes them more useful. The turn needs the help of machines like wood pellet mill. The application of biomass energy conforms to the appealing theory of sustainable development and recycling economy.
Therefore, biomass energy can not only alleviate the energy crisis, protect the environment, but also can realize the sustainable development. Biomass energy is the inevitable choice. Click website to get more of wood pellet mill!
If you need the latest price list, please leave us a message here, thank you! We guarantee that your information will not be divulged to third parties and reply to you within 24 hours.
Tell us your needs, there will be more favorable prices!