Inevitable Tendency to Develop Wood Pellet Mill
People are more and more concerned about the daily shortage of fossil fuels and serious air pollution. In 21st century, China is always confronting the dual pressure of environmental protection and economic growth. Therefore, transferring the mode of energy production and consumption structure, developing biomass energy and other clean energy, establishing the new system for energy production are very important for ensuring and promoting sustainable development and recycling economy.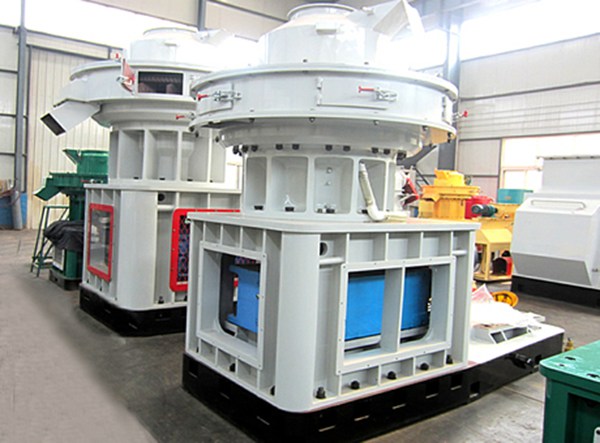 Biomass energy is the earliest energy that human beings use. In 1970S, we begin to make the large-scaled research on biomass materials. World energy crisis, caused by Middle East War, makes us to begin focusing on the development and application on renewable energy, including biomass energy.
In the global energy, biomass ene/rgy takes 14%. People who like to use biomass energy accounts for 90% in the world. China has large population. Meanwhile, it lies in the period of rapid economy development. Demands and consumption of energy are both high. Biomass pellet, as a kind of biomass energy, is the finished products of wood pellet mill.
Wood pellet mill, also named as wood pellet machine, is worthy to being invested as a beneficial project. As a supplier of wood pellet machine, FTM China Machinery has made the production for more than 30 years and is dedicated to offering you the best products and services. Except for the wood pellet mill, FTM also produces the stalk pellet mill, rice hull pellet mill, etc. If you are interested in, leave your mail on our website to get price list, PDF and parameters.
If you need the latest price list, please leave us a message here, thank you! We guarantee that your information will not be divulged to third parties and reply to you within 24 hours.
Tell us your needs, there will be more favorable prices!