Importance of Ring Die for Sawdust Pellet Mill
Sawdust pellet mill is the key equipment used for making fodder. Ring die, as the easy-wearing part in sawdust pellet mill, sometimes may be out of work. In general, if molding rate decreases to 75%, we can consider that ring die is out of work. It is important to study the failure reasons.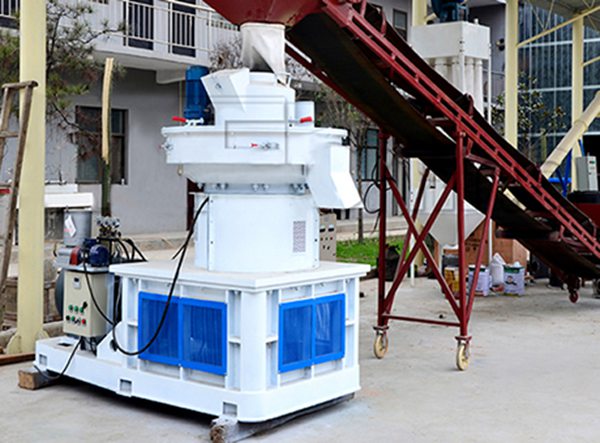 To improve the working performance of ring die is very important to improve the output and quality of biomass pellets. Meanwhile, it can decrease the energy consumption and reduce the production cost. After a lot of analysis, we consider the ring die has the following failure modes.
If inner wall of ring die is seriously worn out, hole diameter will increase. Diameter of biomass pellet will exceed the regulated value. Wear of inner wall means that surface is rugged. On the rugged surface, materials are hard to move. Then, output of sawdust pellet mill will decrease.
As a supplier of saw dust pellet machine in Henan, China, FTM China Machinery has made the production for more than 30 years. If you work with FTM China Machinery, you do not need to worry about working failures. At first, the quality has passed the international authorization of ISO9001.
Even if it has some failures, FTM will immediately give solutions or allocate specialized staff to your working site. To get the price list of sawdust pellet mill, we welcome you to visit our website. On it, there are price list, parameters and free PDF!
If you need the latest price list, please leave us a message here, thank you! We guarantee that your information will not be divulged to third parties and reply to you within 24 hours.
Tell us your needs, there will be more favorable prices!