Burning Technology for Pellet of Sawdust Pellet Mill
Biomass is a clean energy. If biomass materials are directly burned, energy loss will be caused. At present, most farmers adopt this way to get energy. As a supplier of sawdust pellet mill, FTM China Machinery has organized many meetings for discussing the burning ways of biomass.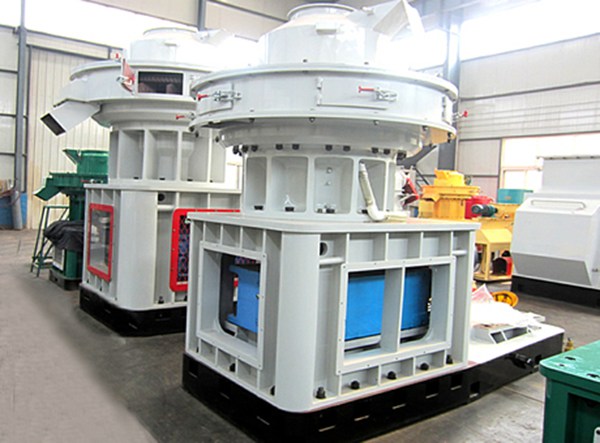 Basically, ways to burn biomass are classified into following types like great-firing technology, suspension combustion technology and fluidization. By using advanced burning technologies, we can improve the using efficiency of biomass. Biomass pellets are mostly used in boiler and this way should be supported.
According to the fuel kind, biomass boilers are classified into firewood boiler, straw boiler and garbage incinerator. Then, according to the burning way, biomass boiler is classified into grate-firing boiler, suspension boiler and fluidizing boiler. Traditional grate-firing technology means that we put the biomass fuel on metal holder.
Grating layer of materials with certain thickness is formed on holder and gradually dried by the wind coming from bottom. With saw dust pellet machine being sold to countries like India, Japan, Pakistan and Russia, etc, FTM China Machinery has worked with many enterprises at home and abroad.
As the feedback that we received from our customers shows, most of them are positive and our customers are satisfied with the machine performance. Morality oriented, people will be honest. Quality rooted, product will be excellent. With the service tenet of being responsible for every procedure, every product and every customer, FTM China Machinery welcomes you to visit our website. Hoping to work with you in the near future.
If you need the latest price list, please leave us a message here, thank you! We guarantee that your information will not be divulged to third parties and reply to you within 24 hours.
Tell us your needs, there will be more favorable prices!