Discussion to Biomass Pellet of Sawdust Pellet Mill
Volatile content in raw straw is generally at the scope from 76% to 86%. When temperature reaches to 200℃, volatile contents begin to separate out. For those unburnt volatile, they will be brought away by flow and form black smoke if not being in enough oxidizing air.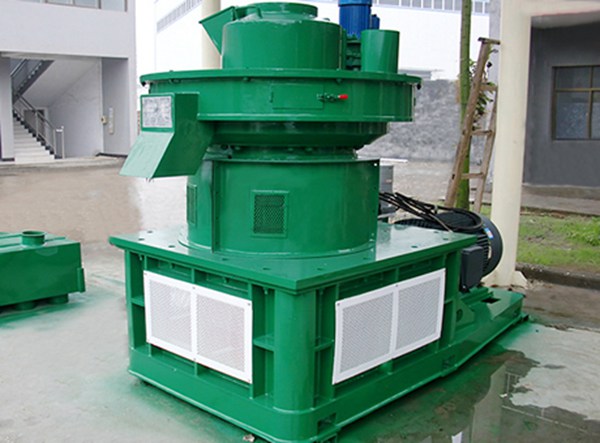 While, biomass pellet has high density and volatile is hard to be liberated out. Biomass pellet is the finished product of sawdust pellet mill! After volatile separates out, raw agricultural straws will have loose skeleton. If being influenced by air, skeleton will be broken up and black dust will appear here and there.
For the biomass pellets, they have compact carbon structure. There is no black dust during the burning process. Thermal energy of biomass pellets is about 4,800Kcal. Biomass pellets can be used for domestic heating, household energy, industrial boiler and power generation. Using efficiency of biomass fuel is very high.
As a kind of renewable energy fuel, biomass pellets can replace the fossil fuels like coal, oil and natural gas. They have high density, low water content and low carbon. Under the strong pressure and high temperature, biomass materials are suppressed into pellets. The pellets are easy for storage, transportation and application.
Burning efficiency of biomass pellets is very high, about 80% higher. Heat produced by one ton biomass fuel is equivalent to that produced by 0.81 ton coal. Want to know about sawdust pellet mill? Click website to get price list and PDF!
If you need the latest price list, please leave us a message here, thank you! We guarantee that your information will not be divulged to third parties and reply to you within 24 hours.
Tell us your needs, there will be more favorable prices!