Developing Situation of Biomass Energy in China
China owns rich biomass resource. At present, the ordinary biomass includes the agricultural straw, wood, animal waste, living garbage, organic waste water and slag. The annual output of straw is about 0.6 billion ton. Almost 0.3 billion ton of straws can be used as fuels, which are just equivalent to 0.2 billion of standard coal.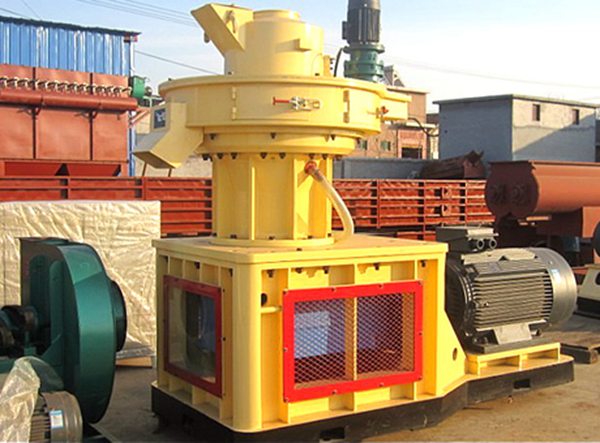 The annual output of agricultural wastes is about 0.89 billion ton and almost 0.28 billion ton can be used as fuels. Planting area of energy plants like jatropha, pistacia, sweet sorghum and tung exceeds 20 million ton. Based on that, the annual output of biomass liquid fuel takes 50 million ton. In theory, organic wastes can produce 80 billion methane gas every year.
According to statistics, biomass energy that is produced every year is equivalent to 5 billion ton of standard coal. Biomass fuel, which can help us to get rid of serious dependence on traditional fuels like coal, oil and natural gas, is good to promote the diversification of energy, decrease the discharge of greenhouse gas and protect the polluting environment.
In a word, the biomass fuels are of great economic and social values. Biomass pellets, as the special kind of biomass fuels, are produced by wood pellet machine. Featured in even size, small diameter and high thermal value, biomass pellets can help you to save a lot of troubles like storage, transportation and application.
Email us or message us via website to get more details of wood pellet mill.
If you need the latest price list, please leave us a message here, thank you! We guarantee that your information will not be divulged to third parties and reply to you within 24 hours.
Tell us your needs, there will be more favorable prices!