To Use Pellets of Sawdust Pellet Mill for Boiler
According to the purposes, biomass boilers are generally classified into two kinds. One is biomass heat boiler and the other is biomass power boiler. Actually, the two boilers have similar working principles, that to get energy from the burning biomass materials.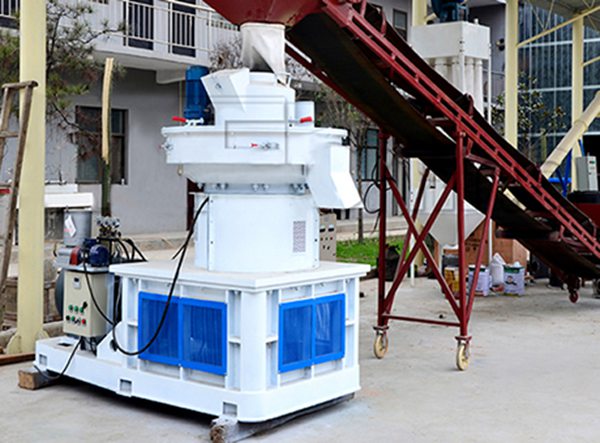 But, the first boiler gets directly. For second boiler, it changes the hot energy to power energy. In the two boilers, the first one is widely used and has relatively mature technology. If we continuously subdivide, the biomass heat boiler will be classified into three types.
The first type is small-sized biomass heat boiler. This kind of boiler uses cured or gasified biomass pellets, the finished products of sawdust pellet mill. It is cheap and small, with simple structure. But, it has disadvantages like high energy consumption, low heat supply. It can not meet the demands of users for high amount of heat energy. This kind of boiler is suitable to house heating.
The second type is middle-sized biomass heat boiler. This kind of boiler mainly uses cured biomass fuels and can supply hot water or steam. Its advantages are mature technology, small energy consumption and strong power for heat supply. While, the disadvantages are fuel coking and unreasonable matching design.
The third type is large-sized biomass heat boiler. At present, this kind of boiler does not have the actual product. Major reason is the not-mature technologies. It stresses the centralization concept: centralized management or centralized control. Boiler is just one part. This kind of boiler has high demands toward the fuel, burning technology, matching technology and relevant policies.
Email us to get more about saw dust pellet mill!
If you need the latest price list, please leave us a message here, thank you! We guarantee that your information will not be divulged to third parties and reply to you within 24 hours.
Tell us your needs, there will be more favorable prices!