Role of Sawdust Pellet Mill for Biomass Boilers
Biomass boiler is a kind of boiler, which takes biomass energy as fuel. According to the kinds of heating medium, biomass boiler can be classified into steam boiler, hot water boiler, hot wind boiler, heat-conducting boiler, vertical biomass boiler and horizontal biomass boiler, etc.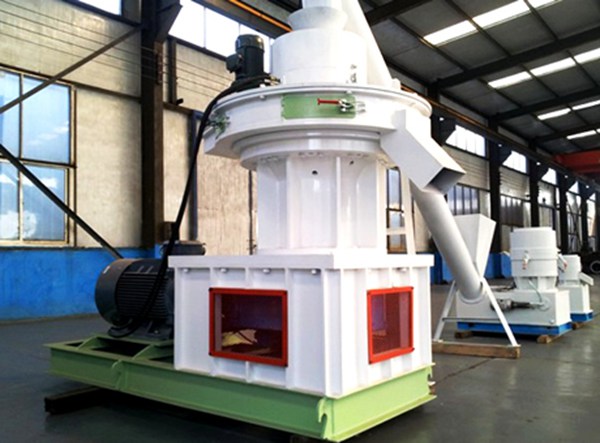 What kind of burner is most suitable for burning biomass fuel? That is reciprocating grate. Compared with the traditional boiler, biomass boiler has larger space and very-reasonable secondary air. By virtue of the performance, biomass pellets can be fully burned in boiler.
Biomass pellets, as the finished products of saw dust pellet machine, enjoy the advantages of high thermal efficiency, easy storage and convenient transportation. To realize the firing automation, boiler is generally equipped with oil or gas ignition burner. Works like feeding, burning, deslagging, water feeding and firing can automatically proceed。
To timely clean the ash on heating area of boiler and ensure the high-efficient and stable operation, biomass boiler is generally equipped with the automatic ash remover. At the end of boiler, there is an economizer. As your requirement, some suppliers can equip the boiler with air pre-heater. Compared with the traditional boilers, biomass boilers are more efficient and cleaner.
Since biomass boiler is made of high-efficient heat preservation material, its surface temperature is low and heat loss can be neglected. Download the price list of sawdust pellet mill on website!
If you need the latest price list, please leave us a message here, thank you! We guarantee that your information will not be divulged to third parties and reply to you within 24 hours.
Tell us your needs, there will be more favorable prices!