Profitable Sawdust Pellet Mill for You to Invest
When we burn the biomass pellets, carbon dioxide is hard to be seen. Biomass pellets, as the finished products of sawdust pellet mill, do not have sulfur inside. Boilers, with biomass pellets as fuels, do not need to be desulfurized during the heating process. Exhausted gas is hydrophilic and easy to be cleaned.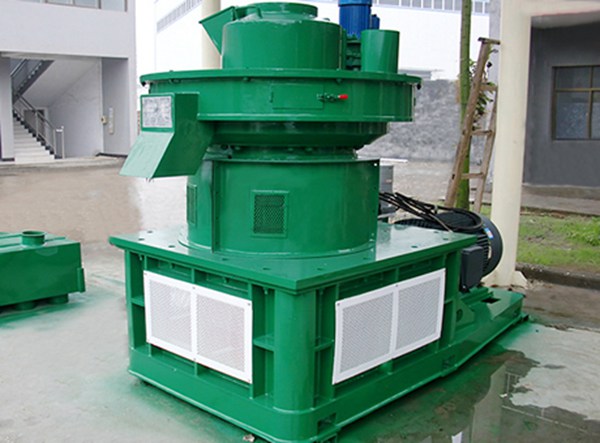 Ash powders, generated by the burning biomass pellets, can be collected and used comprehensively as high-added products like potash fertilizer and compound fertilizer, etc. These products are not only environmental-friendly, but also highly profitable. Here we can see how wide the space for developing biomass energy industry.
But, to realize the further development, we need to do the following things. Firstly, it is not allowed to burn agricultural straws. They should be used in a green and recycling way. If farmers adopt the mechanical way to deal agricultural straws, governments should give the corresponding subsidies. To improve the economic incomes, farmers should be plant those high-yield crops.
Enterprises and personals are supported to purchase agricultural straws and develop the projects to comprehensively use biomass fuels. Local governments should release the corresponding subsidy policies. Governments should formulate the economic supporting policies and rapidly issue the corresponding standards for discharging pollutants.
Projects related with centralized heating and cogeneration should be supported. Biomass pellets can become commodities for sell. With excellent performance like easy storage, easy package and easy application, biomass pellets can take the places of fossil fuels like coal, oil and natural gas for industrial boilers.
Click website to download price list of sawdust pellet mill!
If you need the latest price list, please leave us a message here, thank you! We guarantee that your information will not be divulged to third parties and reply to you within 24 hours.
Tell us your needs, there will be more favorable prices!