To Protect Environment by Using Sawdust Pellet Mill
In recent years, hazy weather more and more appears. The serous air pollution influences the normal living of us. There are many reasons for air pollution like burned coal, industrial exhausted gas, automotive exhaust, road dust and oil fume, etc. The pollutants produced by burning coal are the most serious.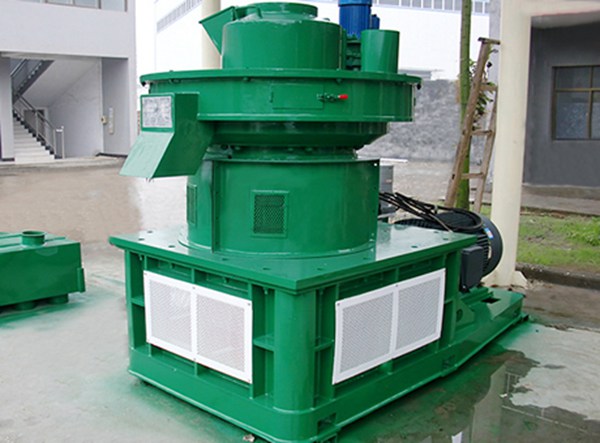 Urgent tasks that we meet now are to adjust the energy structure, control coal-burning pollution, develop the clean and renewable resources and bio-energy industry. China is a huge power for agriculture and rich in agricultural and forestry materials. Biomass energy is a kind of clean and renewable energy among all non-fossil energies and it is called as the fourth-largest resource.
According to statistics, the annual output of agricultural straw is 800 million ton. The recycling amount is 300 million ton, which is equivalent to coal of 150 million ton. For forestry wastes which can be recycled, their output is 100 million ton, which is equivalent to 60 million ton of standard coal.
Under certain pressure and temperature, agricultural and forestry materials can be suppressed into fuels in rod, briquette or particles by sawdust pellet mill. Featured in the high thermal value, easy storage and convenient transportation, biomass pellets can take the places of fossil fuels like coal, oil and natural gas for industrial boiler, cooking, house warming and biomass power, etc.
Interested in the price of saw dust pellet machine? Click website to download!
If you need the latest price list, please leave us a message here, thank you! We guarantee that your information will not be divulged to third parties and reply to you within 24 hours.
Tell us your needs, there will be more favorable prices!