Things You Should Know About Sawdust Pellet Mill
Since biomass energy is a kind of environmental-friendly and renewable resource, environmental pollution is hard to be seen. It can take the place of existing fossil fuels like coal, oil and natural gas. It is of great economic and social values to alleviate the green-house warming and acid rain.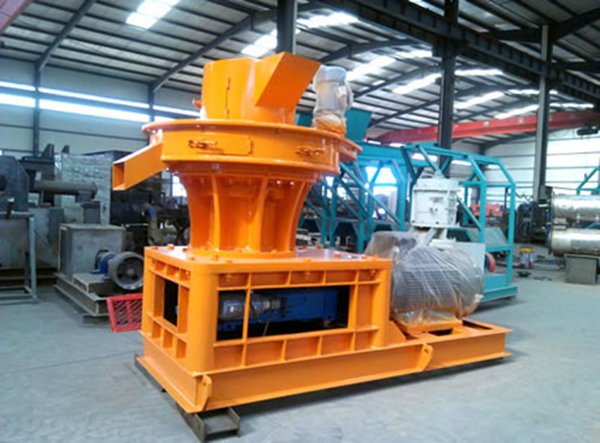 Sawdust pellet mill can be used in any places, but it is more suitable to be used in the forestry and agricultural areas. More importantly, saw dust pellet machine can deal the wood residues in furniture factory or wood processing plant. During the working process of sawdust pellet mill, inner pressure can reach to 100MPa.
Under the strong pressure, raw materials are deformed and heated. The heated materials can reach to 120℃. To drive the dynamo of sawdust pellet mill, a lot of power is required. Humidity of raw materials is asked to be kept around 12%. If humidity is too high or too low, molding work will be of great failure.
To reach the humidity degree, most raw materials need to be dried. The just-produced pellets are very hot, basically in the scope from 95℃ to 110℃. We need to cool them first before the packaging process. During the production process, sawdust pellet mill is more or less worn out. If it is not too serious, we can overlook it.
In America, the wood pellets in small bags is 170 dollar/ton. How about investing the project of sawdust pellet mill? Tell us your requirement and we can offer your the best plan.
If you need the latest price list, please leave us a message here, thank you! We guarantee that your information will not be divulged to third parties and reply to you within 24 hours.
Tell us your needs, there will be more favorable prices!