Have You Seen the Charm of Sawdust Pellet Mill?
What are the advantages of biomass pellets? They are cheap and can realize the carbon recycle. But, dedusting device is needed. Inside the boiler room, bags with biomass pellets inside are here and there. At present, fuels that can replace coal are mainly natural gas, light oil, electricity and biomass.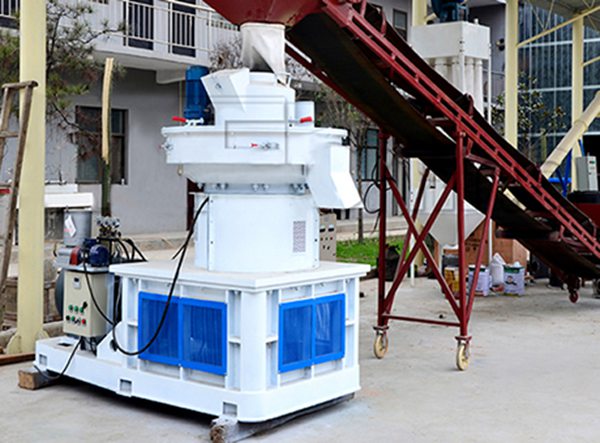 By comparing them through aspects of price, thermal value and environmental protection, we can clearly see how important and economic the biomass is. Seen from the price cost, price of light diesel is 640 Yuan/ton. Electric prices are different in different areas. But, as calculated, electric price is equivalent to that of light diesel.
Price of natural gas is 360 Yuan/ton. Influenced by the purchasing cost, crushing cost, drying cost, pelletizing cost and transporting cost, biomass price is about 200 Yuan/ton at present. In terms of thermal value, these fuels are also different. Thermal value of light diesel is 10,300 Kcal/kg. Thermal value of natural gas is 8,500 Kcal/m3. While, thermal value of biomass is 4,000 Kcal/kg.
Seen from the data, we can get the conclusion that two kilograms biomass can replace one cubic meter natural gas or 0.8 kilograms light diesel. Biomass pellets is the finished products of saw dust pellet machine. As a supplier of sawdust pellet mill, FTM China Machinery has made the production for more than 30 years.
During the 30 years, we have served many agro friends here and there. If you are interested in, email us to get the latest price list and PDF!
If you need the latest price list, please leave us a message here, thank you! We guarantee that your information will not be divulged to third parties and reply to you within 24 hours.
Tell us your needs, there will be more favorable prices!