Biomass Pellets Made From Sawdust Pellet Mill
Morality rooted, people will be honest. Quality oriented, product will be excellent. As a professional supplier of sawdust pellet mill, FTM China Machinery owns relatively mature pelletizing technologies. Biomass pellets, produced by sawdust pellet mill, can be used for heat supply in boilers like grate boiler or circulating fluidized bed boiler.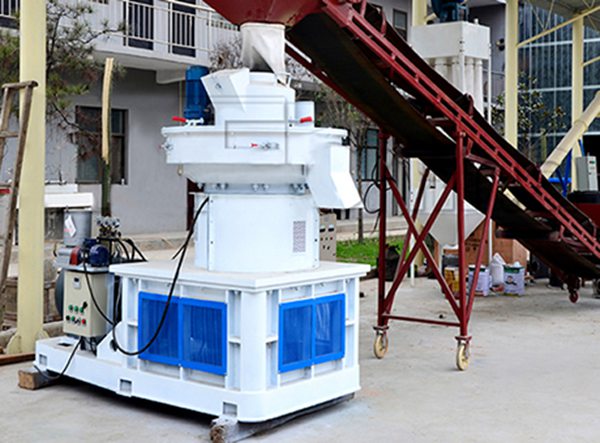 By using biomass pellets, we do not need to worry the discharge of exhausted gas like carbon dioxide, sulfur dioxide. During the burning process of biomass pellets, pollutants can be certainly produced. But, their concentration is low. If we equip the boiler with specialized dedusting device, emissions will be zero and rare to be seen or smelt.
Biomass pellets are quite economic. At present, price of natural gas in Zhengzhou, Henan is 3.5 Yuan/m3. Then, here comes the advantages of biomass pellets. They can perform similarly as natural gas, but their price is 100 Yuan lower. National Energy Administration takes the biomass boiler as key measure to air pollution.
To accelerate the development speed of biomas boiler, all agencies should take time to perfect policies and measures, confirm the thinking, position, aim, task and measures for development. Meanwhile, they should take the biomass use for heat supply into energy industrial administration, formulate the project management practice and statistical index system.
At the same time, they should strength the communication with environmental protection bureau. Get price list of sawdust pellet mill on website! Hoping to work with you in the near future.
If you need the latest price list, please leave us a message here, thank you! We guarantee that your information will not be divulged to third parties and reply to you within 24 hours.
Tell us your needs, there will be more favorable prices!