How to Realize the Maximum Value of Straw Material?
Mushrooms, being cultivated with straw, is very popular. Not long ago, Li qingli contracts a order with two supermarkets in Hefei, Anhui. When autumn comes, mushrooms can be directly supplied to supermarket. The lack of middleman can make Li qingli win more. Li qingli comes from Henan, China. Ten years ago, he began to use straw to cultivate mushroom.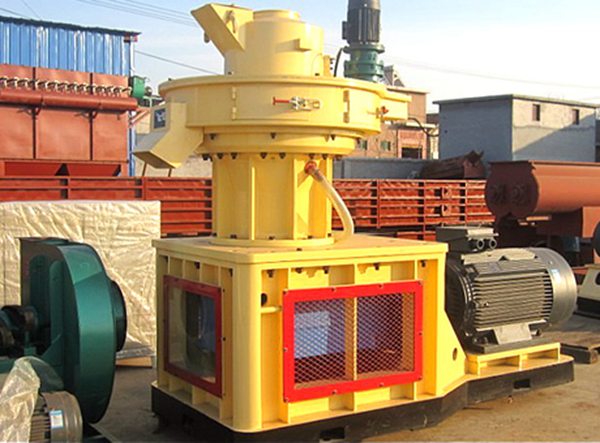 Every autumn, straws are here and there. Confronted with this situation, Li qingli looks through all kinds of data and begins to use straw to cultivate mushroom. He cultivates many kinds of mushroom like drumstick mushroom, agaricus bisporus and oyster mushroom.
According to the data, one Jin straw is almost equivalent to one Jin mushroom. Li thinks that difficulty of mushroom culture with straw lies in purchasing stage. Purchasing time of straw is only about 20 days. Except for the short period, poor mechanical level and manpower makes the purchasing work more and more difficult.
Even though raw straws are effective in culture mushroom, their greatest value is still reflected in the high-end product of biomass pellets. Sawdust pellet mill, also named as saw dust pellet machine, is capable to process agricultural straw into biomass pellets of great value. With features of easy storage, easy transportation and easy application, biomass pellets can be used as fuels or feeds.
Click website to download the latest price list and PDF of sawdust pellet mill! Hoping to work with you in the near future!
If you need the latest price list, please leave us a message here, thank you! We guarantee that your information will not be divulged to third parties and reply to you within 24 hours.
Tell us your needs, there will be more favorable prices!