Perfect Technology of FTM on Sawdust Pellet Mill
Perfect technological system can solve many problems. Cen Kefa, as a famous academician in Chinese Academy of Engineering, has a high opinion on FTM technologies. " Either for the beginning of straw collect, or for the medium heat supply, even for the end of exhausted-gas treatment, FTM technologies take all of them into account. " Cen said.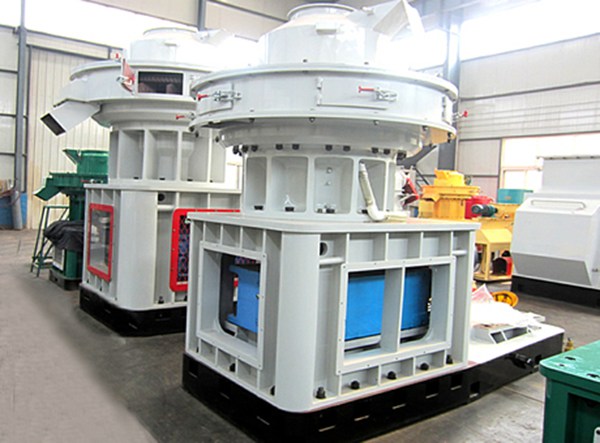 Ren Guanping, as a secretary general of Chinese Society of Environmental Sciences, has its own understandings on regional use of fuels. For the key cities and areas, they have serious air pollution. Therefore, it is necessary for these areas to change fuel structure and limit the use of coal.
Some areas use natural gas as major fuel, while natural gas is too expensive for some other areas. Therefore, what fuels can replace coal? This problem is quite difficult to be solved in some areas. Biomass material is a traditional fuel. At early periods, people are used to burning them extensively. The extensive use of biomass material is not environmental-friendly.
Since volatile contents are many and separating rate of ash is rapid, air pollution can not be avoided and become more and more serious. At abroad, pelletizing technology has early developed. The biomass pellets, as finished products of sawdust pellet mill, are burned out in order and have larger contacting area with oxygen.
Meanwhile, if we equip the boiler with dedusting device, dust will be rare to be seen. "technologies for making and burning biomass pellets are the objects for research and development in many units, FTM technologies are more mature and practical." Ren said. See price list on website!
If you need the latest price list, please leave us a message here, thank you! We guarantee that your information will not be divulged to third parties and reply to you within 24 hours.
Tell us your needs, there will be more favorable prices!