One Case That FTM Knows on Ring Die Pellet Mill
Pan yingyou, who comes from Anhui, China, is the owner of large-sized farm. He owns four ring die pellet mills. As planned, he is ready to harvest wheat in next week. But, the rain in weekend puts off the plan. Except for worrying about the wheat quality, he is also afraid that the wet straw may influence the further work.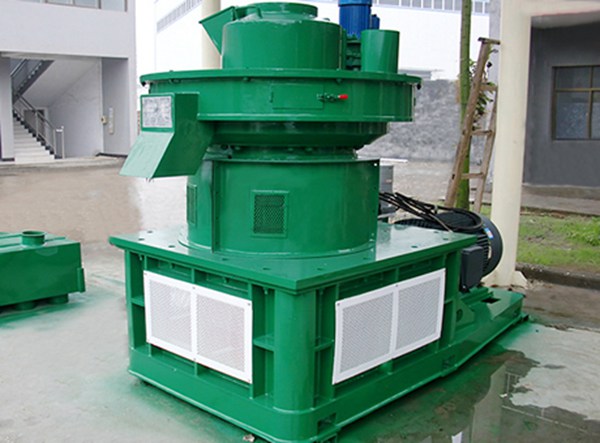 He registered at Industry&Commerce Department in 2013. Then, he became the first farmer in Hefei, Anhui. In 2002, he owned 45 acre. But in 2015, he owns 1,200 acre. After realizing the scale development, he begins to worry about the treatment on straw. Since from the implementation to prohibit straw burning, Pan begins to sell the straw to power plant in county.
In 2016, he contracts the order of 5,000ton straw with this power plant. "it is not capable to manually bundle the 500,000 kg straw" he said. Therefore, he bought four ring die pellet machines, which can automatically pelletize straw. But, price of this machine is high. To save the cost, Pan Yingyou bought two old ones. By doing so, he can save more.
Service is the part of product and competitive strength of enterprises. FTM China Machinery always holds the service standard that users' demand is the orientation to implement the service management, users' satisfaction is goal to carry out the brand service. Get the price of ring die pellet mill from website!
If you need the latest price list, please leave us a message here, thank you! We guarantee that your information will not be divulged to third parties and reply to you within 24 hours.
Tell us your needs, there will be more favorable prices!