Pellet Density Produced by Ring Die Pellet Mill
Slacking density is the final density of biomass pellets after being put into dry air for certain period. It has significant influence on durability of biomass pellets. Larger the density of biomass pellets, greater the durability. The durability of biomass pellets also reflects the adhering performance of raw materials.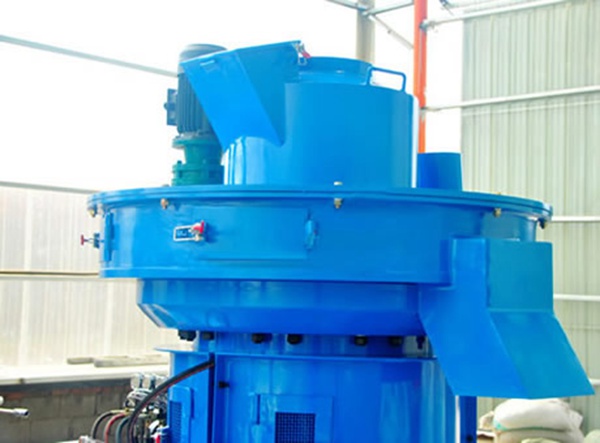 For biomass pellets with good durability, their strength, storing and transportation performance will be nothing difficult. Slacking density of biomass pellets is smaller than the density of just-produced pellets. We often use the slacking ratio to describe the density of biomass pellets.
At present, there is not a definite standard on evaluating the quality of biomass at home and abroad. Studies on molding work are mostly to inspect the final density, strength and transportation performance of biomass pellets. There are few study on other performances like durability, thermal value, etc.
After the working process of ring die pellet machine, we need to make the quality examination on biomass pellets and confirm whether they are suitable for transportation, storage and application. Factors which have the greatest influence on molding work of biomass straw are properties of raw materials and process variables.
Properties of raw material mainly include the size and water content. Processing variables include the model, temperature and working pressure of ring die pellet machine. If there is nothing wrong with the ring die pellet machine, properties of raw materials will be the key factors on molding work of biomass straw.
Click website to download the latest price list!
If you need the latest price list, please leave us a message here, thank you! We guarantee that your information will not be divulged to third parties and reply to you within 24 hours.
Tell us your needs, there will be more favorable prices!