Molding Pressure of the Ring Die Pellet Mill
As experimental results show that, molding pressure at about 60MPa is the optimum value. Under this pressure, biomass pellets will have smooth surface, large density and high quality. When working pressure is higher than 60MPa, increasing degree of pellet density will not be remarkable.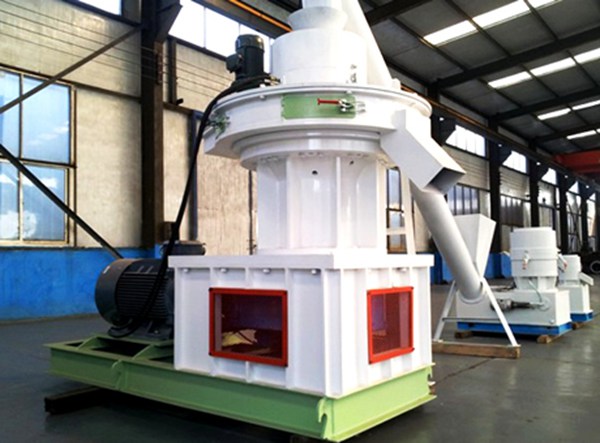 If molding pressure and water content are similar, materials with different sizes will have different pelletizing effect. If size is too large or too small, molding work of ring die pellet mill will not be ideal. It is better to control the straw size from 10mm to 20mm. Biomass energy is the cornerstone of future energy for human society.
As an ideal alternative of fossil fuels, biomass energy is the important ingredient of renewable energy. It is the renewable energy that is convenient for storage and transportation. Since biomass energy has larger development potential, it is quite important to study and develop the molding technology of biomass.
Through the research on molding mechanism of ring die pellet mill, we can use the ANSYS to make simulating analysis on major compressive stage. After the experimental study, we can get the major parameters on influencing the work of ring die pellet machine.
By analyzing the structure of ring die pellet machine, we can aim at the features and come up with the major technological parameters like dynamo power, draw ratio and aperture ratio of ring die, working distance between ring die and pinch roller. Email us to get the latest price list of ring die pellet machine!
If you need the latest price list, please leave us a message here, thank you! We guarantee that your information will not be divulged to third parties and reply to you within 24 hours.
Tell us your needs, there will be more favorable prices!