Material Humidity for Work of Ring Die Pellet Mill
Water content in raw materials is a key factor for molding work of ring die pellet machine. If it is too high or too low, finished products will not be excellent. If water content in raw material is too low, materials will be too dry. Frictional force between materials and molder increases.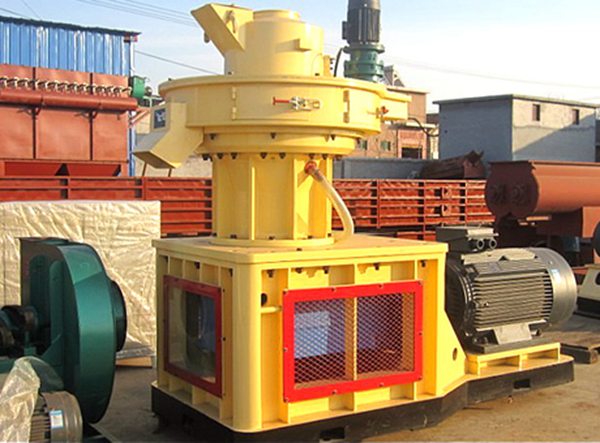 Even though temperature rises and lignin is softened, small water content can still not promote the bond between materials. More seriously, energy consumption is quite large. If water content in raw material is too high, molding ratio will still low like the above case.
According to the actual production process, we can control the suitable water content in raw materials. There is no detailed standard on water content in raw materials. There are two ways to show the water content: absolute water content and relative water content. By using the way to count water content in timber as reference, we can count the quality ratio of water in straw.
Absolute water content means the ratio between water quality in timber and quality of too-dry timber. Water content in biomass straw is often measured by electronic method and drying method. Electronic method is directly using measuring instrument to read. In general, under the same pressure, smaller the size of raw materials, much easier the work of ring die pellet mill.
For materials with larger size, they are difficult to be molded. Click website to get the price of ring die pellet mill.
If you need the latest price list, please leave us a message here, thank you! We guarantee that your information will not be divulged to third parties and reply to you within 24 hours.
Tell us your needs, there will be more favorable prices!