Advantage Summary of the Biomass Fuel Pellets
In the 21st century, a new type of biomass material treatment equipment has been invented, namely the biomass briquette machine or the charcoal briquette machine. The biomass briquette machine can transform all kinds of biomass wastes including crop stalks, wood sawdust, waste paper etc into useful pellet fuel products which are easy to be stored, transported and applied. Also, the biomass briquette fuels have become the market favorite.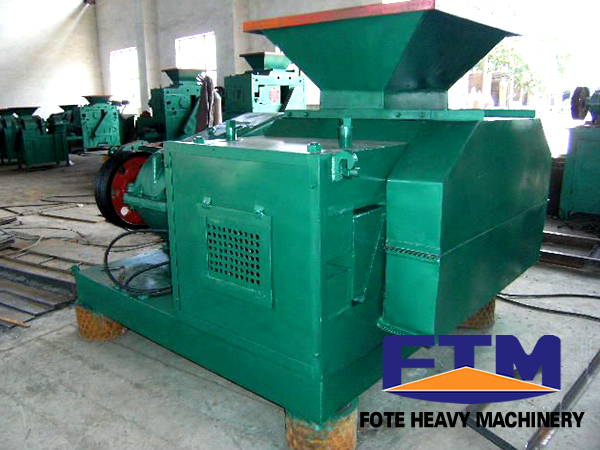 1. The biomass fuel pellets are clean and green. They are made of natural materials and can replace the roles of natural gas, coal and petroleum. The new fuels contain little water and easy to be adjusted.
2. The biomass fuel pellets own high thermal efficiency. It can improve the combustion performance of the woods and can replace a large amount of coal.
3. The biomass fuel pellets made by the biomass briquette machine are quite safe products to use. They are natural materials so they don't contain fission or explosive elements that will harm human beings.
4. The biomass fuel pellets don't need much room to store because most of them have been compressed. So they are also convenient for transportation.
5. Users can also realize the recycle of the biomass briquette fuel products because the residues produced after the fuels are burnt can serve as fertilizers which are good for crops to grow up.
Fote Heavy Machinery is a leading biomass briquette machine designer and manufacturer in China and has also become the world class biomass pellet fuel equipment supplier. We welcome customers from all over the world to visit.
If you need the latest price list, please leave us a message here, thank you! We guarantee that your information will not be divulged to third parties and reply to you within 24 hours.
Tell us your needs, there will be more favorable prices!