Three Kinds of Deformation in Ring Die Pellet Mill
If raw materials experience the molding work, deformation is certain. Under the working pressure, deformation and densification coexists. During the pressing process, materials may experience 3 kinds of deformation like contact nonlinear, geometric nonlinear and large plastic deformation.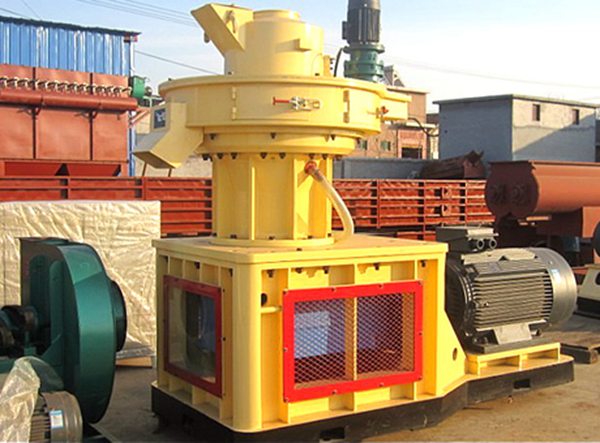 If we need to consider the influence the hydrostatic pressure, it will be relatively complex to analyze problems and difficult to get the exact solution. Finite element will be an effective way to study the molding work of biomass straw, larger deformation or displacement of unit.
Biomass materials like saw dust and straw belong to the discontinuous medium. We can not use the ordinary continuum mechanics to study. But, since the current basic theory on continuum mechanics is not perfect, it is limited when we study the deformation work of biomass straw during the working process of ring die pellet mill.
For the convenience to study problems, we can take the biomass materials like straw and saw dust as the compressible continuum. By doing so, we can use the continuous elastic-plastic mechanics to make theoretical study. In addition, since biomass powder is similar to soil in properties, volume decreases along with the yielding process.
Soil plasticity, as a discipline in mechanics, holds the opinion that materials can be softened, yielded or hardened and all these are related with the hydrostatic pressure. Therefore, we can start from this theory and set up the mechanic model related with the densifying and deforming processes of agricultural straw in ring die pellet machine.
Price is on website!
If you need the latest price list, please leave us a message here, thank you! We guarantee that your information will not be divulged to third parties and reply to you within 24 hours.
Tell us your needs, there will be more favorable prices!