Advanced Methods for Making Ring Die Pellet Mill
Along with the rapid development of computer science and technology, we combine the computer with finite element method together in 1970s. By doing so, we can reduce the previous redundish computation and improve the computing speed. This combination can offer a wider platform for engineering computation and numerical simulation.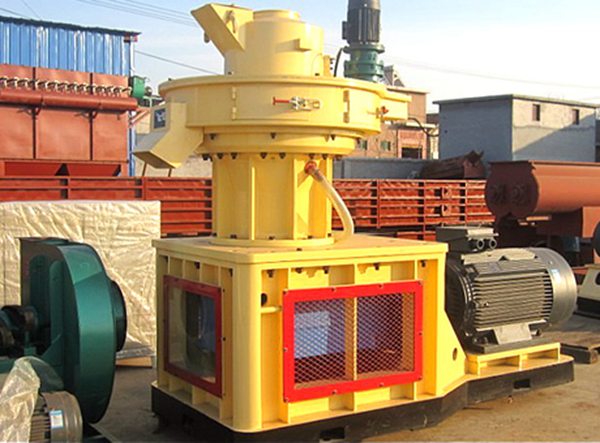 In terms of the molding work, finite element method is classified into flow formulation and solid formulation. The former concludes the rigid viscoplastic fem and rigid-plastic fem. The latter concludes the isco elastic plastic fem and elastic-plastic finite element. By taking the flow formulation, we do not need to consider the flexible deformation of materials but need to take the Levy-Mises equation as constitutive equation.
As to the solid formulation, we not only need to consider the flexible deformation, but also the plastic deformation. When materials have flexible deformation, we can take the Hooke's law. Biomass straws are elastoplastic material. If being pressed, biomass straws will experience the flexible deformation at the beginning.
Along with the continuous proceeding of extrusion, biomass straws will have larger plastic deformation. Known as a famous supplier of ring die pellet machine in Henan, China, FTM China Machinery also adopts this method into use. This method makes the manufacturing work of ring die pellet mill more and more easy. Interested in the price of ring die pellet machine? Do not hesitate to email us or download them from website!
If you need the latest price list, please leave us a message here, thank you! We guarantee that your information will not be divulged to third parties and reply to you within 24 hours.
Tell us your needs, there will be more favorable prices!