Factor of Water Content for Ring Die Pellet Mill
To the ordinary work of ring die pellet mill, water content in raw materials is generally from 10% to 20%. If water content is too high or too slow, work of ring die pellet machine will fall flat. If water content in raw material is too low, materials will be quite dry. Abrasive force between materials and molder will increase.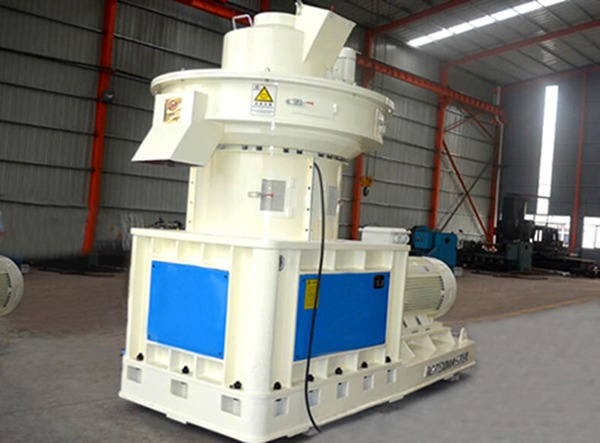 Even though temperature rises and lignin is softened, too-small water content can still make the work of ring die pellet mill difficult. More seriously, a lot of compressing energy will be consumed. If water content in raw material is too high, heat produced by the strong abrasion will soften and bond lignin together.
But, most part of heat is used to evaporate water. So, a lot of heat will be lost. If water content in raw materials is too high, biomass pellets will have larger slacking ratio and coarse surface. With the production experience for more than 30 years, FTM China Machinery is almost called as the NO.1 brand of China Heavy Machinery.
Almost two thirds enterprises in China related with the fields like chemical engineering, building material and metallurgy have worked with our company. Most of them have established favorable and long-term relationships with our company. At present, all our products have passed the international authorization. Hope you can enjoy them. Discounts for you on website!
To get the latest price list and free PDF of ring die pellet mill, it is easy. You can download them on our website, or email us to get them sent.
If you need the latest price list, please leave us a message here, thank you! We guarantee that your information will not be divulged to third parties and reply to you within 24 hours.
Tell us your needs, there will be more favorable prices!