Molding Ways of FTM Ring Die Pellet Machine
Different molding ways have different demands toward the size of raw materials. Material size has great influence on molding work of ring die pellet machine, but also product quality. Under the same pressure, materials with smaller size are much easier to be pressed than those with larger size. This is because that materials with smaller size have larger deforming rate.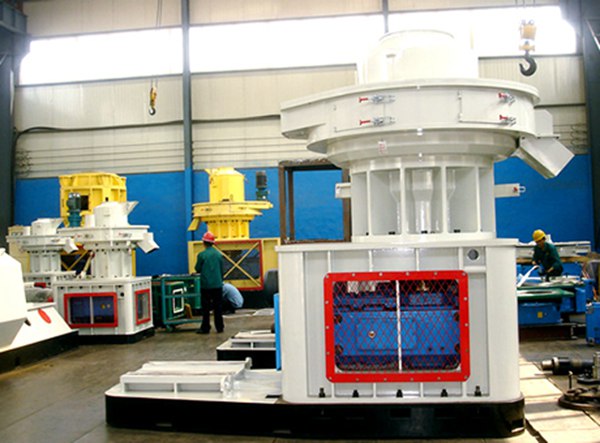 If molding way is definite, size of raw materials will have a certain scope. If material size is larger, ring die pellet machine will have problems like difficult feeding, unstable operation, high energy consumption and difficult forming. If material size is larger, finished products of ring die pellet mill will have poor density and strength.
More seriously, biomass pellets will have cracks on surface. On the contrary, finished products will have high powder rate and poor quality if material size is too small. Morality oriented, people will be honest. Quality rooted, product will be excellent. As a large-sized supplier of ring die pellet machine in China, FTM China Machinery dedicates to offering you the best products and services.
With the strategic thought of green industry and internationalization, FTM China Machinery is trying its best to integrate the most advanced technologies, high-leveled intellectuals and world-level theories into the development process. The above effort can be the strong support for the internationalized development of FTM.
Want to know more about ring die pellet mill? Email us and more infos will be sent. As to the price list and PDF, we have put them on website. You can download them at any time you want.
If you need the latest price list, please leave us a message here, thank you! We guarantee that your information will not be divulged to third parties and reply to you within 24 hours.
Tell us your needs, there will be more favorable prices!