Frictional Power for Work of Ring Die Pellet Mill
Frictional power is one of the key factors for work of ring die pellet machine, especially under the normal temperature. During the work of ring die pellet mill, materials are suffered by the pressure and frictional power. Due to the frictional force, heat is produced in molder and can soften the lignin. The softened lignin can make raw materials closely bond together.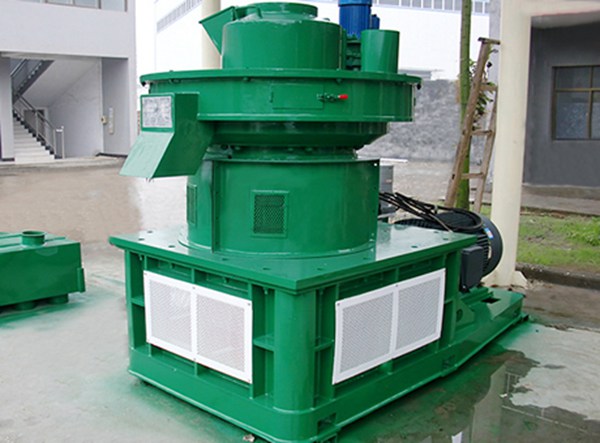 But, the frictional force can consume more energy during the working process of ring die pellet machine. Some experts point that the working pressure of ring die pellet machine is mostly used for overcoming more frictional resistance, only small for extrusion work. Except for the frictional power, factors like material kind, material size, water content and molding pressure can also influence the working efficiency of ring die pellet mill and quality of biomass pellets.
With the near target to establish the NO.1 brand of China mining machinery, FTM China Machinery never stops its way to offering the best products and services for customers. Supported by the world-level production lines, first-class modern testing base and several state-level machinery research institutions, FTM always holds the service spirit that customer as God and quality as life.
If you want to know more about the ring die pellet machine, please click the online customer service to contact. We will give you a professional configuration and quotation. Besides, you can download the price list and free PDF by your own.
If you need the latest price list, please leave us a message here, thank you! We guarantee that your information will not be divulged to third parties and reply to you within 24 hours.
Tell us your needs, there will be more favorable prices!