Role of ANSYS for Making Ring Die Pellet Mill
ANSYS software is a large-sized and ordinary software of finite element analysis, integrating the analysis on structure, fluid, electromagnetic field, sound field and coupled field together. It is made by the world-largest software enterprise in America. It can share and exchange the data with many CAD software interfaces like PRO/E, UG, I-DEAS, CADDS and AUTOCAD, etc.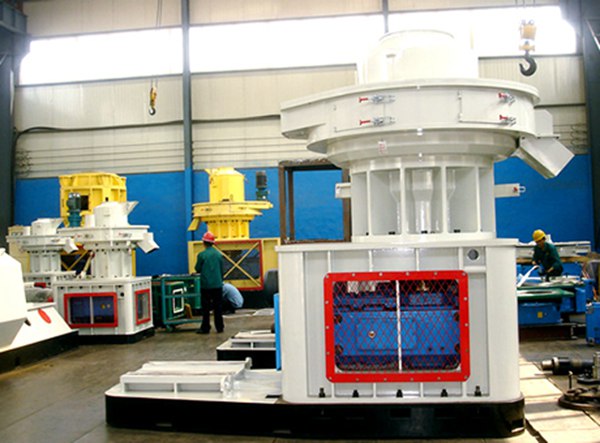 It is one of the advanced CAD tools in modern product design. ANSYS is a widely-used commercial-suit engineering analysis software. The so-called engineering analysis software can judge the working condition of loaded structural system according to the changes of stress, strain, temperature and displacement.
Since load on mechanical structure is more and geometric structure is quite complex, ordinary theoretical analysis is hard to proceed. But, we can overlook some conditions, simplify the structure and take the way of numerical simulation. In recent years, computer industry develops rapidly and makes ANSYS be widely used for industries like machinery, electron, mechatronic engineering, aviation and civil engineering, etc.
The effect is critically acclaimed. By using the finite element software, we can lower the production cost and shorten the designing period. As a large-sized supplier of ring die pellet machine in Henan, FTM China Machinery also uses the ANSYS to design and carry out the manufacturing technology.
As evidence shows that, ring die pellet mill made by ANSYS is more advanced than that without. Email us to get more about ring die pellet machine.
If you need the latest price list, please leave us a message here, thank you! We guarantee that your information will not be divulged to third parties and reply to you within 24 hours.
Tell us your needs, there will be more favorable prices!