Screw Extruder in Field of Biomass Briquette Machine
In China, there are three biomass briquetting machines: screw extruding machine, piston rushing machine and press roller machine. Now, let's see the screw extruding machine. Screw extruding machine is the earliest one. It depends on the heating work of external resistance wire.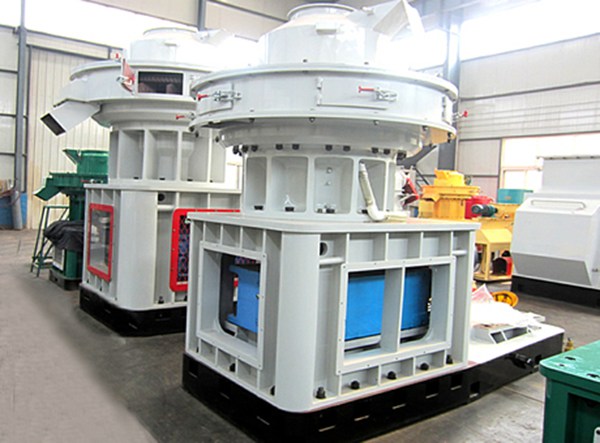 Through the work, temperature in molding sleeve keeps at from 150℃ to 300℃. By virtue of the heat transfer, cellulose and lignin in materials are softened and make materials closely bond together. Through the extrusion power of screws, raw materials are suppressed and condensed into biomass fuels.
This kind of biomass briquetting machine enjoys the advantages of stable operation, high thermal value of biomass fuel and continuous production. But, it has strict demands toward the size of raw materials, water content in raw materials and extrusion speed of screw. What's worse, it is not easy to control the molding technology.
Besides, specific productivity is low and energy consumption is high. Molding part like screw is easy to be worn out and has short service life. With products being exported to countries like India, Pakistan, Japan, Australia, FTM as the large-sized supplier of biomass briquetting machine in China is well-received around the world markets.
Being awarded the "Chinese Famous Brand", FTM China Machinery has made the production for more than 30 years. Your satisfaction with the cost performance of FTM products is the endless pursuit. Click website to see the latest price!
If you need the latest price list, please leave us a message here, thank you! We guarantee that your information will not be divulged to third parties and reply to you within 24 hours.
Tell us your needs, there will be more favorable prices!