Roller Molder in Field of Biomass Briquette Machine
In China, there are three biomass briquetting machines: screw extruding machine, piston rushing machine and roller molder. After having a general recognition on the screw extruder and piston rusher(you can see them on website news), here let's see the roller molder, the last one in field of biomass briquetting machine.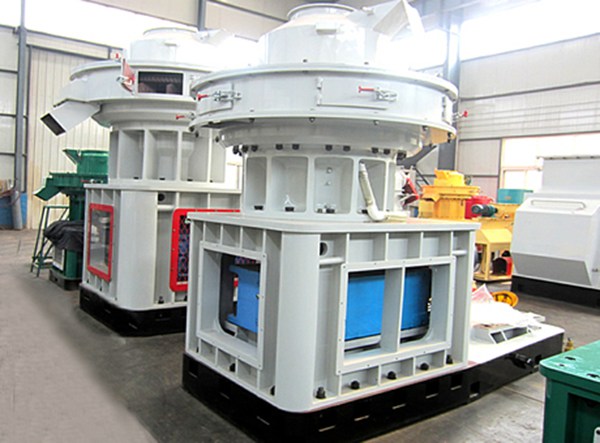 Press roller briquette machine is mainly made up of press roller and moulding die. On press roller, there are forming holes. Surface of press roller is quite coarse. The coarse surface can increase the frictional force and make materials easy to be suppressed into die holes. Press roller can revolve around the axis.
What's the working principle of press roller briquette machine? Under the roles of press roller, raw materials overcome the frictional force and are suppressed in die holes. Being influenced by gravity, biomass fuels can rupture automatically. According to the structure, press roller briquette machine is classified into flat die briquette machine and ring die briquette machine.
Since press roller briquette machine has advantages like low energy consumption, high output, strong adaptability and high quality of finished products, it is used more and more in actual production. Your satisfaction with our products is the endless pursuit of FTM China Machinery.
With advanced technologies being introduced from America, Germany, Japan and Australia and products being exported to more than 30 countries, FTM is always doing its best to offer the best products and services for customers. Click website to get the latest price and PDF of biomass briquetting machine.
If you need the latest price list, please leave us a message here, thank you! We guarantee that your information will not be divulged to third parties and reply to you within 24 hours.
Tell us your needs, there will be more favorable prices!