What Are the Features of FTM Ring Die Pellet Mill?
Ring die pellet mill works in the way of open molding. By virtue of the frictional force between ring die, press roller and raw material, short and dispersed materials are suppressed by ring die pellet machine and become the biomass fuel. Main axle drives the pinch roller. After being suppressed into die holes, raw materials become pellets under the frictional force between pinch roller and die wall.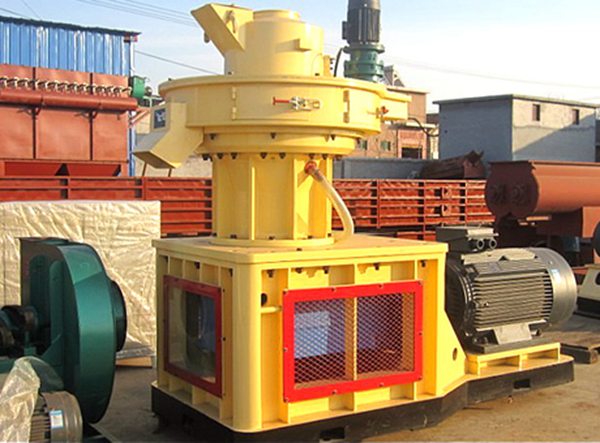 Due to the difference of die block and dynamo power, output of ring die pellet machine generally changes from 500kg/h to 2,000kg/h. The most suitable revolving speed of spindle is 130rpm. What are the features of ring die pellet machine? At first, there is no external heat source. In general, ring die pellet mill do not need the external heat source.
The heat, originated from the mutual movement of ring die, press roller and raw materials, can bond materials together and finish the key part. Besides, the finished products are very good. Demand of ring die pellet mill for water content in agricultural straw is low. Finished products of ring die pellet machine, featured in the good quality, great strength, high thermal value and smooth surface, have the density from 0.8kg/m3 to 1.2kg/m3.
Ring die works stably with low energy consumption and high output. Leave your project background like material size, desired capacity and contact infos on our website to get the latest discount of ring die pellet mill! Sincerely welcome you to come for site visit and inspection.
If you need the latest price list, please leave us a message here, thank you! We guarantee that your information will not be divulged to third parties and reply to you within 24 hours.
Tell us your needs, there will be more favorable prices!