Steam Addition for Conditioner and Wood Pellet Mill
Before being suppressed into biomass pellets, raw materials need to be firstly tempered by conditioner. During the tempering process, steam can kill a part of germs in feeds, dilute the natural adhesives in feeds and make every pellet be covered with a thin water layer. In a word, the steam addition is favorable for pasting and pelletizing materials.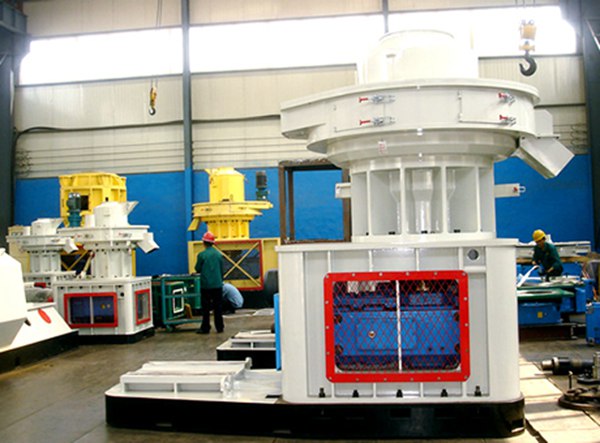 If steam amount is too small, wood pellet mill will have the problems like low output, rapid wear of press roller and ring die, coarse surface of pellet and high powder rate. If steam amount is too many, wood pellet mill will be blocked and has low working efficiency. Steam is produced from boiler under given pressure and used as saturated state.
During the process that saturated steam moves from boiler to wood pellet mill, a part of energy will be lost and condensed water will form. Before being fed into the conditioner, condensed water and suspended matters can be collected by the steam header and trap. Then, they flow back to boiler or are directly discharged out.
Longer the pipe, greater the loss. What's worse, condensed water are more and more and hard to be discharged out. Interested in the price of wood granulation machine? There are two ways. At first, you can directly email us with information like raw materials, desired capacity and contact details. Then, you can download the price list from our website.
If you need the latest price list, please leave us a message here, thank you! We guarantee that your information will not be divulged to third parties and reply to you within 24 hours.
Tell us your needs, there will be more favorable prices!