Huge Potential of Wood Pellet Mill for Energy Field
Energy and environmental problems have become the global concerns. Development of social economy takes energy as important power. Faster the economic development, greater the energy consumption. So far, coal, oil and natural gas have become the main energy sources.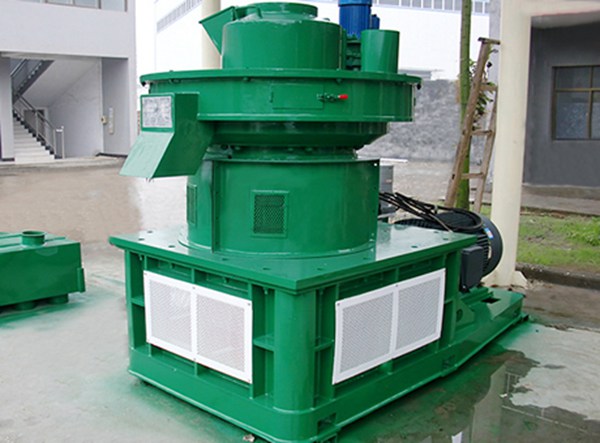 Along with the sudden increase of energy consumption, we confront two problems. One is the gradual shortage of mineral resources. According to the incomplete statistics, the global coal amount can be only used for 200 years. Even though the air storage is high, it can only be used for at least 60 years.
At present, oil consumption is the highest. The recoverable oil is estimated to be used for 30 to 40 years. What's more, the oil price increases rapidly. The second problem is the deepening environment due to the significant use of chemical resources. Since fossil fuels are consumed unduly, a lot of poisonous gas are discharged out.
If not being timely restrained, these problems will cause disasters like global warming, sea-level rise and acid rain, etc. If we not produce the new, renewable and clean energy resources and continuously use the fossil fuels, energy and environmental crisis will be more and more serious in the near future.
Renewable energy is the cornerstone for future energy. In the near future, these renewable energy will become the ideal alternatives of fossil fuels like coal, oil and natural gas. Biomass energy, as the important component of renewable energy, is clean, large in volume and pollution-free. Therefore, it is imperative to develop the biomass energy.
Price list of wood pellet mill is on website!
If you need the latest price list, please leave us a message here, thank you! We guarantee that your information will not be divulged to third parties and reply to you within 24 hours.
Tell us your needs, there will be more favorable prices!