Biomass Materials Produced by Wood Pellet Mill
What's biomass? The following content will discuss about it. All organic materials, which are alive and can grow, can be generally called biomass. It includes the plants, animals and microbes. All kinds of biomass are mutually dependent and interactive. Agricultural straw is actually a good resource.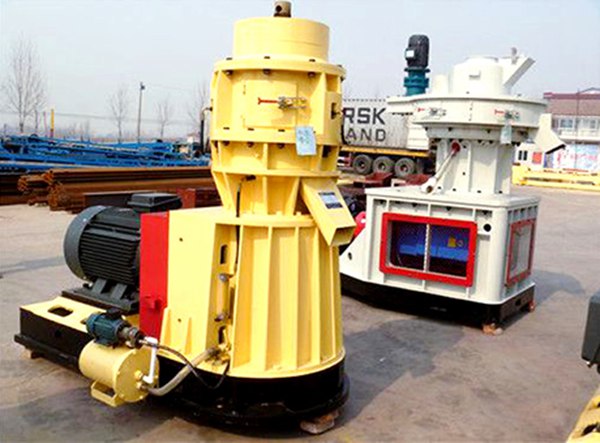 If we can recycle them, grind them with straw grinder and suppress them with wood pellet mill, these wastes will become biomass of great value. The finished products can be used as fuels or fodders and you can sell them to earn more money. Biomass materials are not only huge in amount, but also wide in kinds. We often see the wood, straw, grass, wheat straw, bean straw, cotton straw, rice husk, weed and alga, etc and they are also the biomass materials.
From the angle of biology, biomass is made of lignin, cellulose and hemicellulose. While, from angles of physics and chemistry, biomass is made of combustible basis, inorganic matter and water content. It includes elements like C, H, O, little N and S, ash and water content. For different kinds of biomass, their chemical components are different, too.
Proximate analysis of biomass means to measure the content of volatile, fixed carbon, water and ash inside. The proximate analysis will influence the combustion state of biomass. Even though chemical difference between all biomass is not obvious, their physical difference is great. If being used as fuels, biomass pellets of wood pellet mill have more advantages than coal.
Download the price list and PDF from our website!
If you need the latest price list, please leave us a message here, thank you! We guarantee that your information will not be divulged to third parties and reply to you within 24 hours.
Tell us your needs, there will be more favorable prices!