Role of Wood Pellet Mill for Making Biomass Energy
By virtue of the unique forming process, biomass energy is different from the conventional mineral resource, but also from other resources. While, it integrates the advantages of all resources together. Oil and coal are both the products that biomass changes in underground for a long period.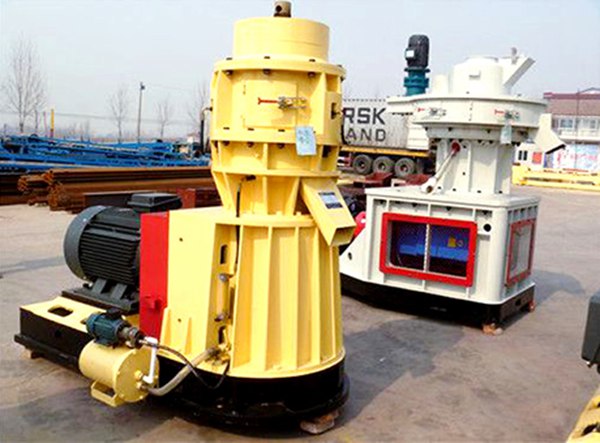 By using the wood pellet machine, we can process the agricultural materials into high-grade biomass pellets with high thermal value and less pollution. Biomass pellets, which can take the places of coal and natural gas, can alleviate the resource tension to certain degree.
As an agricultural power, biomass resource is very rich and can take the place of natural resources like coal, oil and natural gas. Wood pellet mill, also named as wood pellet machine, is able to process materials like branches, saw dust, wood shavings, wood residue, corn straw, cotton straw, rice hull, waste residue in brewery, food and paper mill, urban garbage, organic waste water, municipal sewage and industrial organic wastewater, etc.
At present, available biomass energy mainly includes the agricultural straw, livestock manure, urban sewage, industrial organic wastewater and household refuses, etc. According to the incomplete statistics, animal manure is about 3,920 million tons. For heavy equipment, its quality is of great importance.
With the service tenet of being responsible for every procedure, every product and every customer, FTM China Machinery sincerely welcomes you to come for site visit and inspection. Interested in the price of wood pellet machine? To get the price, there are two ways. Leave your email on our website or email us.
If you need the latest price list, please leave us a message here, thank you! We guarantee that your information will not be divulged to third parties and reply to you within 24 hours.
Tell us your needs, there will be more favorable prices!