Biomass Fuels Produced by Wood Pellet Mill
Biomass fuels have particular characteristics. Before exploring the engineering design, we should make a sufficient investigation on the designed biomass power plants or those who have been brought into production. By doing so, we can avoid the bad things occurring on power plant due to something wrong with fuel system.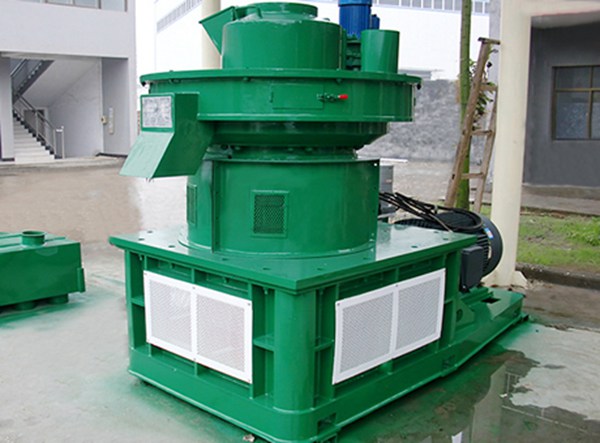 From 1940s, international countries have begun the study on molding technology of biomass. At present, there are three representatives. One is the screw extension technology in Japan and its products are in rod. One is the piston extrusion technology in Europe and its products are in cylinder. The last one is internal-pressure rotary drum technology in America and its products are in particles.
From the later periods of 1980s, we begin to produce some different kinds of biomass fuel machines like wood pellet mill, sawdust pellet mill and piston stamping pellet mill, etc. While, the above machines have various degrees of technological defects during the introducing, designing and manufacturing processes.
Especially for the screw axis components, their service life is short and they have problems like poor working stability, irregular shape of rods and low density, etc. All these problems limit the development of mechanism carbon. Since designing work for conveying corn straw is not successful around the world, the conveying system is specially designed for wheat straws.
Quality oriented, product will be excellent. As a large-sized supplier of wood pellet machine, FTM China Machinery dedicates to offering you the best products and services. Click website to see price list!
If you need the latest price list, please leave us a message here, thank you! We guarantee that your information will not be divulged to third parties and reply to you within 24 hours.
Tell us your needs, there will be more favorable prices!