Conditioner is Device Base for Wood Pellet Mill
Before the suppressing work of wood pellet mill, there is a tempering work. Tempering work is the base for suppressing work. During the tempering process, liquid materials like molasses and grease inside can make tempering work go better and faster. Conditioner is the major device for tempering process.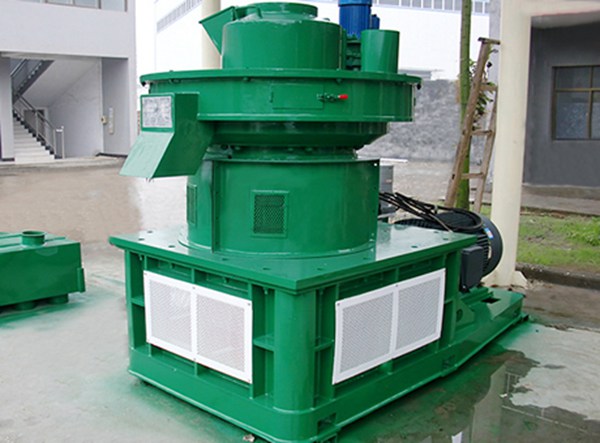 The major roles of conditioner are tempering the water and heat in raw materials, making raw materials fully absorb the heat and water, finishing the delivering process from feeder to pelletizing chamber. Key measuring parameters include the tempering time, water uptake, tempering temperature, gelatinization degree of starch and additional power, etc.
Conditioner in type of light-engine blade is the most popular one at present. Its structure is relatively simple and is made up of main axle, blade, bearing and driving mechanism, etc. Revolving speed of main axle is generally classified into two levels: 125r/min and 125-500r/min.
Conditioner in type of multistage blade is mainly suitable to produce the aquatic feed. Its blade structure is basically similar with that of ordinary blade conditioner. Materials to be processed into aquatic feed are very fine in size and low in starch content. To improve the tempering effect, we usually use the tertiary conditioner.
Except for the blades, main axle of conditioner is also equipped with the circular teeth. The circular teeth can increase the resistance for materials to move forward, enhance the agitating effect, improve the tempering temperature and quality. See price list of wood pellet machine on website!
If you need the latest price list, please leave us a message here, thank you! We guarantee that your information will not be divulged to third parties and reply to you within 24 hours.
Tell us your needs, there will be more favorable prices!